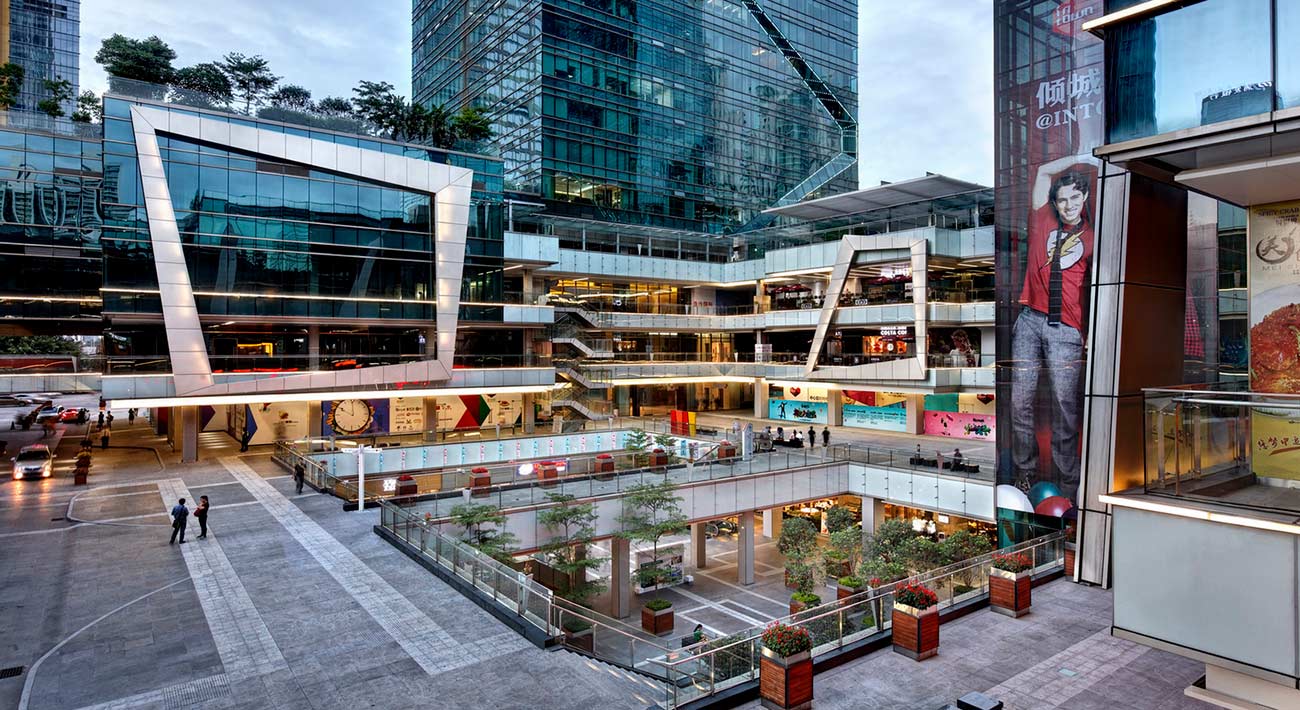 Shenzhen Excellence Century Center
Shenzhen, China
Design for future-forward placemaking
We believe the artistry behind architecture and design can breathe new life into commercial mixed-use environments. We are witnessing a dramatic shift in real estate development to be a true mixed-use destination integrating lifestyle retail, residential united with flexible workplace environments, experiential hospitality, wellness and healthcare, even senior living, into one commercial destination—and we love it.
Our multidisciplinary team of architects, engineers, interior designers and master planners give you more than expertise: they bring passion for highly-collaborative client partnerships to ensure your project is a vibrant destination of engaging, sustainable and technologically stacked experiences for well-being and moments worth sharing.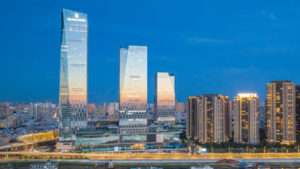 Harbin Riverside District was awarded for excellence in design from the Shanghai Exploration and Design Trade Association ...
Connect with a specialist