Hennepin County Medical Examiner's Office and the Historic Fort Snelling Revitalization Plank Museum & Visitors Center receive Best of B3 Recognitions from the State of Minnesota.
William I. Kline elevated to AIA Fellow
Fellowship is one of the highest honors the American Institute of Architects can bestow, 
awarded 
in recognition of
significant contributions to architecture and society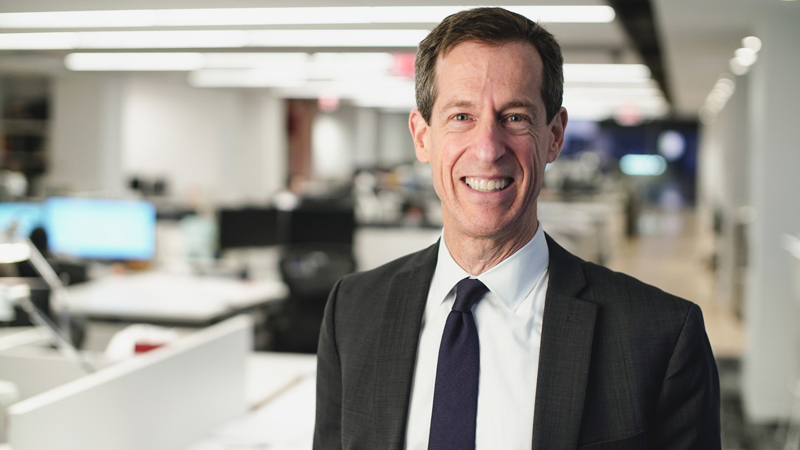 LEO A DALY is proud to announce that Bill Kline, FAIA, EDAC, ACHA, LEED AP, managing principal of our Washington, D.C. studio, has been elevated to the American Institute of Architects' prestigious College of Fellows.  
Fellowship is one of the AIA's highest honors, awarded in recognition of a standard of excellence in the profession and significant contributions to architecture and society on a national level. Fewer than  three percent of AIA members achieve this distinction.  
Bill is recognized as a Fellow for his distinguished body of design and planning work and for its technical innovation. Throughout a 35-year career, he has demonstrated the highest levels of expertise as the project leader and champion of healthcare, national museum and archival and cultural venues secure federal facilities and strategic planning projects. His portfolio demonstrates a unique ability to make groundbreaking technical achievements with national impact.   
Bill's work includes projects that heal Veterans, improve healthcare delivery and preserve cultural heritage. He helped build a new system of care for healing traumatic brain injury and was a national program manager for a contract to streamline planning and rationalize capital outlay for the Department of Veterans Affairs. He is also recognized as one of the foremost experts on archival design. He was keynote speaker at the National Archives and Records Administration national meeting and has programmed and designed more than 2.5 million feet of archival space in museums, cultural venues and government institutions.  
In his endorsement letter for Bill's Fellowship application, Hal Davis, FAIA, said, "Bill consistently demonstrates an ability to respond to complex, unique, multi-disciplinary challenges, at diverse scales, with systems and strategies that perform."