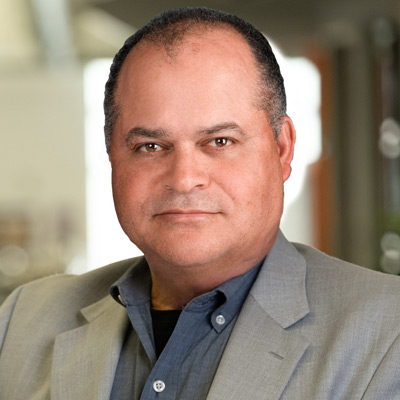 Avery M. Sarden
AIA, NCARB, LEED AP BD+C
Vice President
Director of Operations, Director of Mega Projects
Avery Sarden is a listener, thought partner and client advocate. During his more than 35 years in the industry, he has led multiple complex projects with large numbers of stakeholders and numerous logistical challenges. He uses data to understand his clients' organizations and priorities. This provides his north star as he leads teams in delivering the optimal design solutions that drive operational results for his clients.
Avery's projects have ranged from the new terminal at New Orleans International Airport to an award-winning new library and learning center for Georgia Gwinnett College and a graduate and undergraduate research laboratory at Mercer University.
A graduate of Tuskegee University with both a bachelor's and master's degree in architecture, Avery learned early the importance of understanding his clients' needs, budget and schedule prior to designing a solution. He is known for asking engaging and probing questions to surface all factors affecting a project's success, which makes him especially sought after for complex assignments involving highly technical spaces and multiple stakeholders.
Avery's superior skills in QA/QC are a direct result of his many years of directing projects from early planning through ribbon cutting.