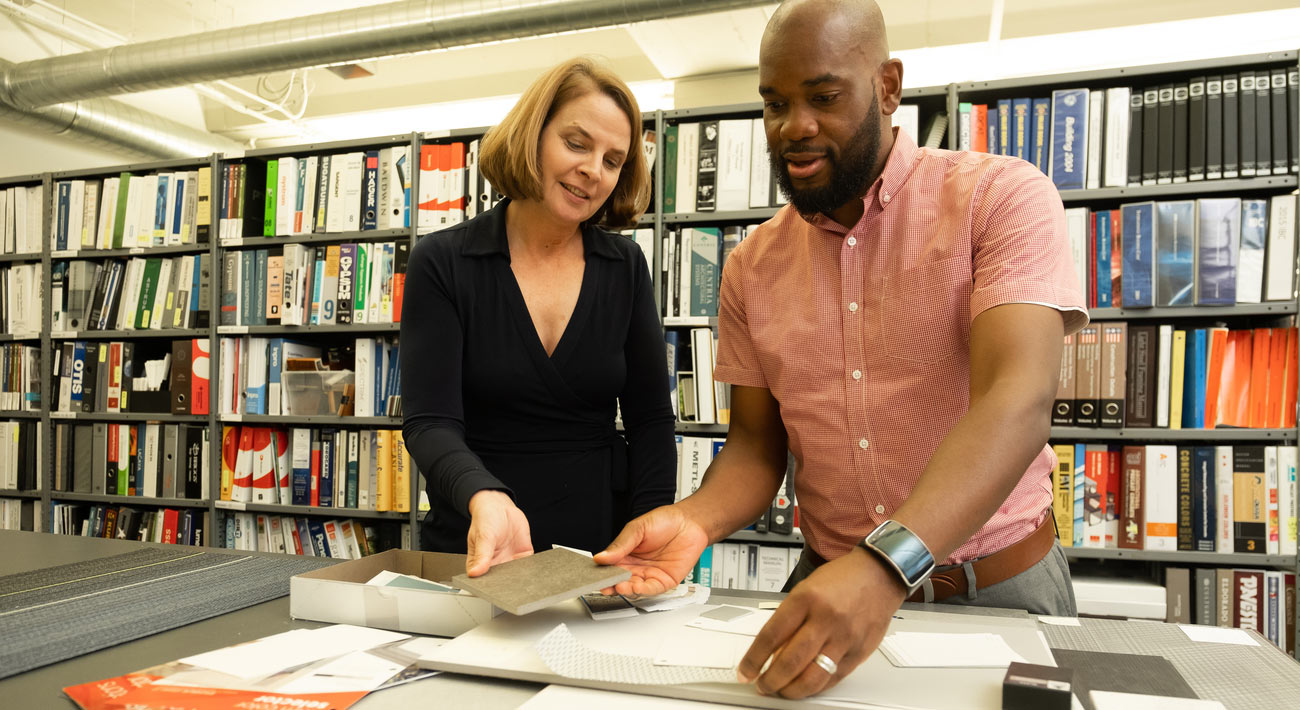 Equity, Diversity and Inclusion
LEO A DALY reaffirms our commitment to make our projects, workplaces, communities and world more diverse, equitable and inclusive. This is a natural outcome of living the values inspired by our belief that everything we do is for the enrichment of the human experience.
We commit to:
Improving our individual and institutional understanding of equity, diversity and inclusion through self-education, discussion and firm-wide training, including the impact of the built environment on marginalized communities.
Increasing opportunities within our industry for underrepresented populations through community outreach, a robust supplier diversity program, internships and our recruitment and retention efforts.
Improving our communities by examining the environmental and social impact of our work and by volunteering our time and talents to benefit our neighbors.
Holding ourselves accountable to embrace behaviors that drive a culture of empathy and to measuring and reporting the outcomes of our efforts.
To move forward, we must leverage what we are: an international team of problem solvers. Our calling to enrich the human experience compels us to work that much harder to improve the lives of our friends, family, colleagues and neighbors affected by an unequal world.
ED&I Council structure
Our Equity, Diversity and Inclusion (ED&I) Advisory Council is composed of employees of various tenure, ages, genders, ethnicities, religions, sexual orientations, disabilities and more. The ED&I Council includes three groups, including the steering committee, champions and general council. The ED&I council's purpose is to exchange ideas and make firmwide internal and external policy recommendations that promote equity, diversity and inclusion. Its mission is to drive change by celebrating the diverse human experience, implementing a culture of empathy and championing social responsibility.
Commitment to supplier diversity
In addition to growing our people, we are committed to fostering a culture of diversity and inclusion within the firm and in our communities. LEO A DALY's policy is to include meaningful Minority/Women's Business Enterprise (M/WBE) participation in our projects, regardless of goals. This follows naturally from our selection process, which focuses on the client's needs first.
We select M/WBE firms based on:
Their qualifications, expertise and reputation.
Our prior experience working with the firm.
The opportunity for meaningful contributions to the project.