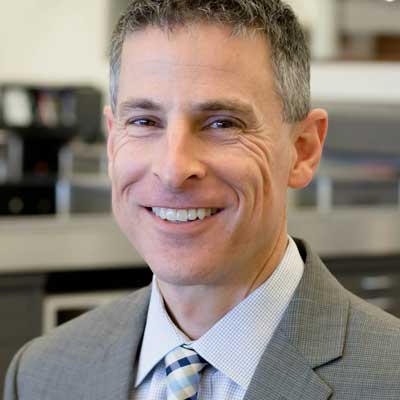 Jeffrey Monzu
AIA, NCARB
Vice President
Senior Project Manager
Expertise
Healthcare project management
Jeff is an integral member of Omaha's healthcare design team, providing excellence and consistency in leadership and technical expertise for nearly 25 years. His primary focus is the planning, programming, design and project management of healthcare facilities.
Jeff drives projects to completion by listening to concerns and involving the team members who best serve project requirements. Over the past few years, he simultaneously managed a $34 million critical care hospital project requiring multiple trips to the client's rural location, while completing design on a $100 million project that consolidated a healthcare provider and a medical school into an existing hospital campus.
For his dedication to helping smaller communities and populations with unique needs improve their access to healthcare, Jeff was honored by Healthcare Design Magazine as a 2018 HCD 10 Winner.