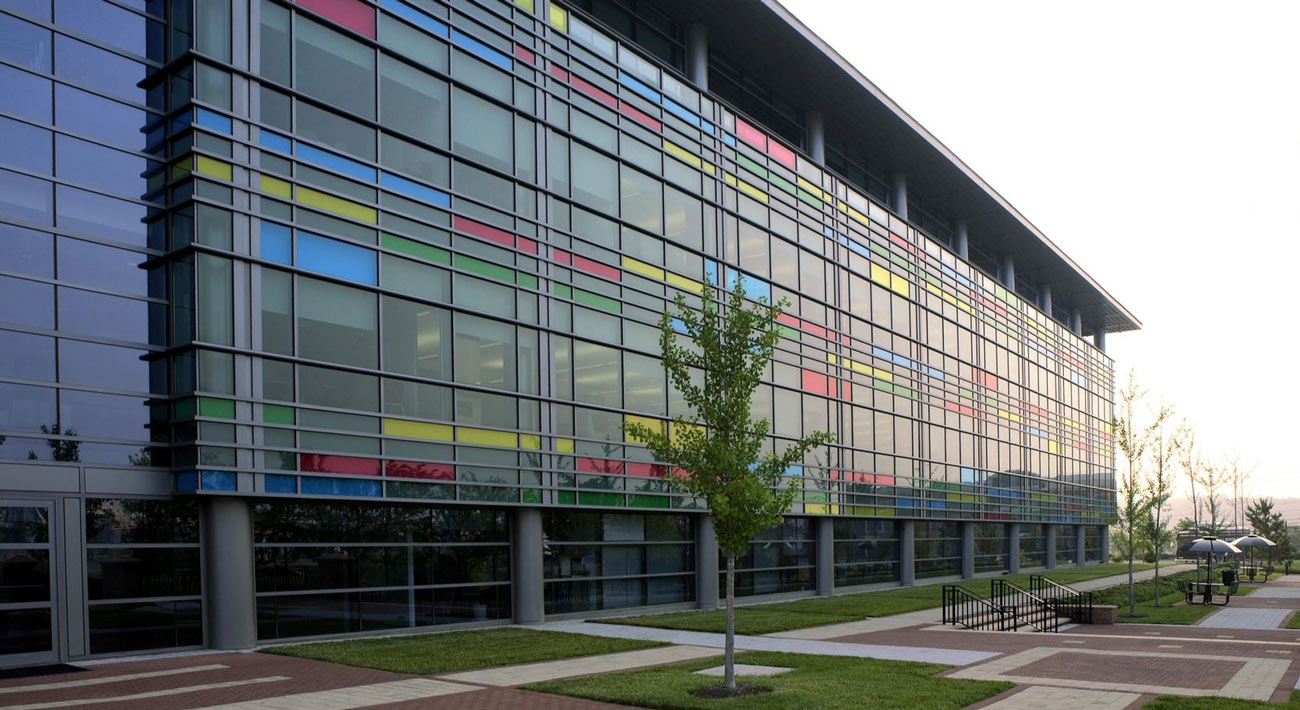 Advancing design. Facilitating discovery.
Science is advancing hand-in-hand with design. For 60 years, LEO A DALY has partnered with top research institutions to create advanced spaces where the future is being shaped. By collaborating with the best, we've developed unparalleled expertise, while advancing the ability of our clients to do groundbreaking work and attract top talent. From high-throughput labs, to interdisciplinary facilities, educational environments, medical labs, and biocontainment, we are passionate about forward-thinking design. We work with our clients to create safe, adaptable, environmentally responsible, and efficient research environments to push the frontier of science and technology.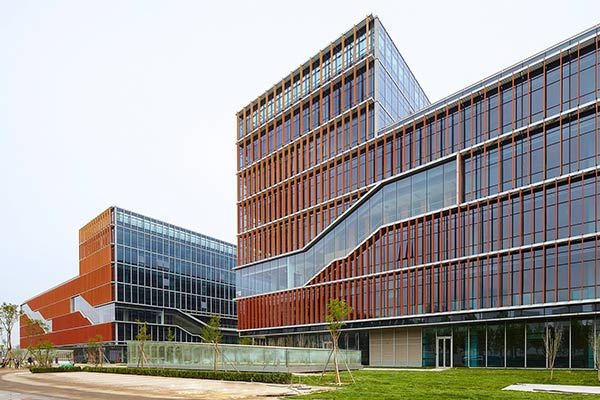 China Mobile—the world's largest mobile communications company—is creating a new innovation campus in Beijing. When complete, the 215-acre campus will co-locate information collection, research and innovation, information services, international cooperation, ...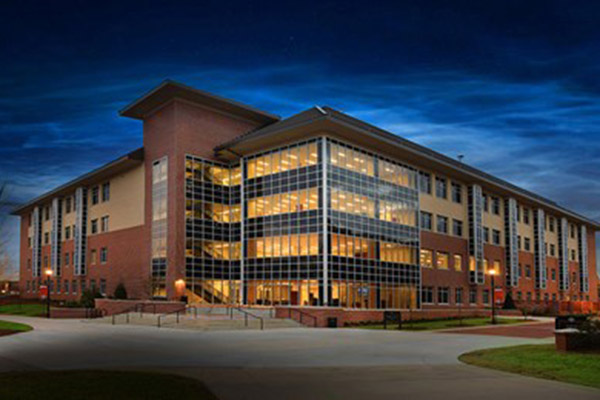 The new state-of-the-art undergraduate laboratory building designed to attract faculty and accommodate growing enrollment ...
Connect with a specialist