Resort Style Senior Living in Boca Raton
​Toby and Leon Cooperman Sinai Residences East Campus sets trend for South Florida continuing care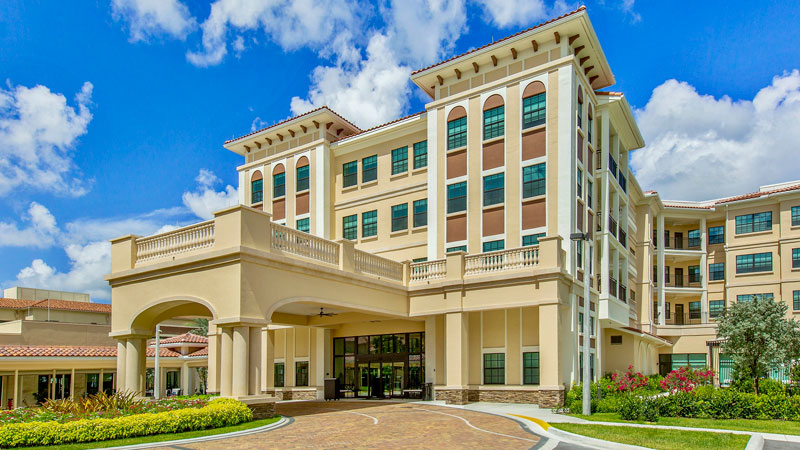 After the original campus opened in 2016, the lifestyle glimpsed at the Toby and Leon Cooperman Sinai Residences in Boca Raton led to a waiting list. Soon, its visionary owners and developers commenced a second phase with LEO A DALY. Their goal was to elevate experiences and expand the campus. After five years, eight design concepts, numerous public outreach meetings and one global pandemic, the East Campus opened in May 2022.
To create the captivating East Campus, whose appeal is both functional and aesthetic, LEO A DALY led a design team that included architects, planners, engineers, landscape architects and contractors. The expansion adds a posh 220,000 SF of independent living and luxury amenities, and 30,000 feet of covered parking. Now completed, the East Campus achieves a forward-thinking model of senior living that forever extinguishes antiquated notions of how people should live in their later years.
Sixty percent of units were claimed two years in advance of completion, and by early October 2022, only five units remained available.
Continuing Care
As the driving force behind Sinai Residences, the Jewish Federation of South Palm Beach envisioned a community with life-care essentials on site, including sundries, entertainment and 24-hour healthcare. The lifestyle they conceived accounted for wellness circumstances residents may encounter as they age. The result is a campus complete with assisted living, skilled nursing, memory care and independent living — a continuing-care experience where residents can age gracefully in their community.
Resort-Style Senior Living
The addition of the East Campus elevates experiences through LEO A DALY's Dignity-driven Design model, which draws heavily on its experience in Hospitality. It added 111 apartments that range in size from 900 SF to 3,200 SF, two five-star dining venues, a solarium, resort-style pool, movie theater, board room and ballroom. Each apartment enjoys a unique footprint; there are no cookie-cutter layouts. And each apartment is programmed thoughtfully. Accessibility features are woven into the architectural fabric.
Building systems such as HVAC are designed for comfort, efficiency and maintainability. Flexible routing of infrastructure allows each apartment to be customized. Meanwhile, the exterior evokes a Mediterranean village whose soft-beige palette draws dimensionality from its terracotta accents and subtle white flourishes.
The mid-rise community blends with the adjacent neighborhood in part by nesting its four stories in an illusory three-story façade. Siting optimizes diurnal sun cycles with amenity-rich courtyards to the east and west and an L-shaped, resort-style pool to the north. An indoor-outdoor bar and private cabanas help create a luxury focal point that also serves multiple social functions.
On any morning, you may find residents participating in water aerobics, stretching from their balconies overlooking the pool, or swimming laps. Pool accessibility for the mobility impaired was a design parameter — not a postscript. And a sculpted structure over a portion of the pool provides shade for sensitive skin and multigenerational appeal.
Walking paths wind through the courtyards' manicured lawns and palm trees. Bursts of colorful flora add visual interest to its verdant landscaping. Short retaining walls double as spots for sitting and socializing.
One courtyard occupies space over a parking garage, which offers valet parking and 20 spaces dedicated to electric vehicles. Inside the garage is a backup generator to power the campus should need arise, and its flue is integrated into a courtyard chimney — turning function into feature.
Five-Star Dining
Residents and their guests experience elegance to the nines and gourmet fare at one of the Sinai Residences' two new dining venues inside the East Campus. Inspired dining results from inspired design. Each venue is powered by state-of-the-art commercial kitchens. The freshest seasonal ingredients are prepared according to rotating menus.
The Dining Room is the more formal venue. Its elegant environs include a pool-facing solarium, which acts as an instrument of enchanting interplay between light and shadow.
The Bistro café offers casual nibbles and complete meals with al fresco dining and poolside bar service.
Dignity Driven Design
By design, the Toby and Leon Cooperman Sinai Residences East Campus offers superlative living for active adults through a focus on wellness, health services and a wide variety of activities. It is highly secure, with gated access, and highly resilient through smart civil design for stormwater runoff and with infrastructure for redundant power. The progressive senior living community in Boca Raton welcomes people of all faiths, beliefs and cultures.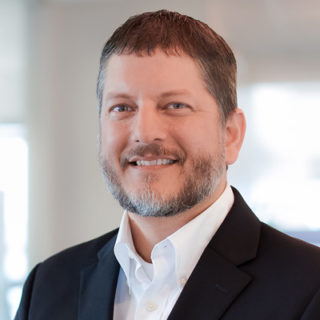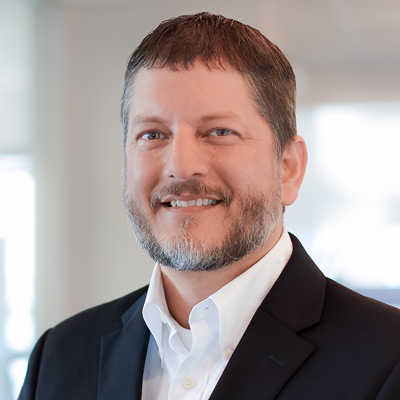 About the author
Michael Rodebaugh leads senior living design for LEO A DALY. His passion is to design spaces that encourage multigenerational interactions between residents, visitors and staff. His experience in Hospitality helps him navigate the nuance of details that foster comfort, orientation and a sense of dignity. He applies his knowledge to the full continuum of care environments as he works with clients in independent living, assisted living and memory care communities, and their specialized requirements.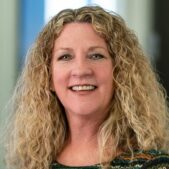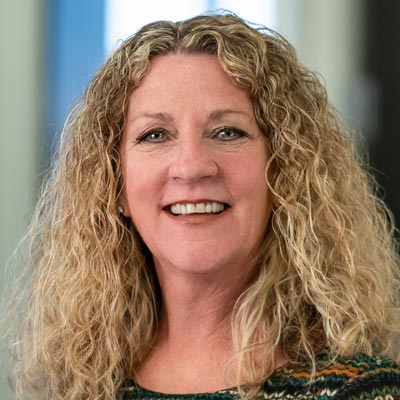 About the author
Juli Edwards leads business development in our West Palm Beach studio. Her many strengths include deep industry knowledge and experienced, established strategic relationships and an innovative, high-energy leadership style. She is an active member of the Society for Marketing Professionals South Florida Chapter, for which she currently serves as president.