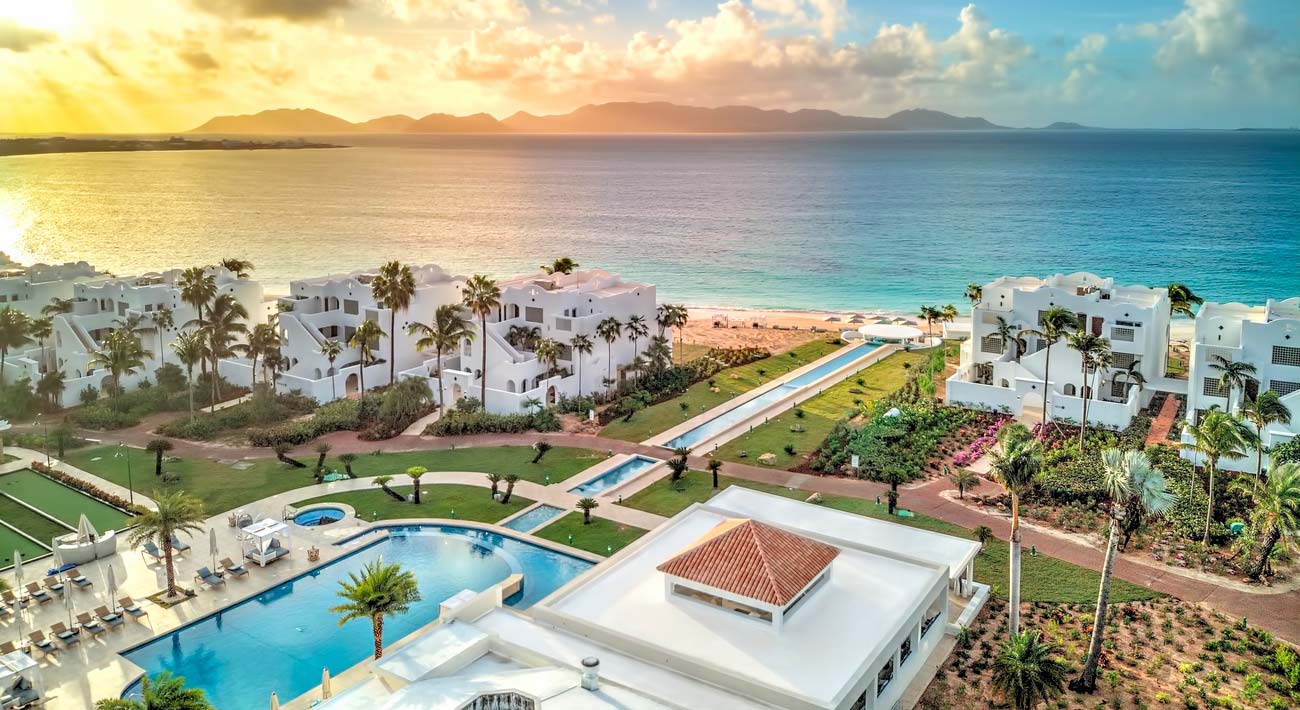 Aurora Anguilla Resort & Golf Club
Rendezvous Bay, Anguilla
Experience is everything.
Just as moments and memories are the keys to guests for life, our relationships with you are the beginning of building those moments that matter.
As trusted leaders in hospitality design, we view every project as an opportunity to obtain a client for life. Our goal is your success, in generating business, excitement and enthusiasm about your property. We avoid a signature style, instead aspiring for something more unique: a style that marries your property and your brand, creating something exquisite and memorable. From 5-star luxury to national chains and local boutiques, LEO A DALY holds over 50 years of hospitality experience, giving us the insight to anticipate your needs and deliver dynamic, unforgettable spaces for you and your guests.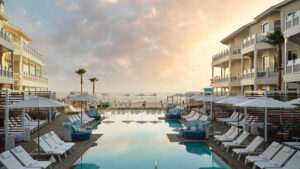 The new luxury residences at the legendary Hotel del Coronado offer oceanfront views and sophisticated amenities ...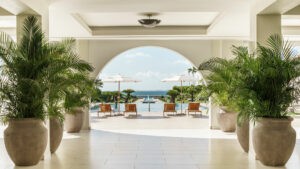 A "decidedly light touch" yields "exceedingly elegant results " in a reinvention masterminded by LEO A DALY ...
Connect with a specialist