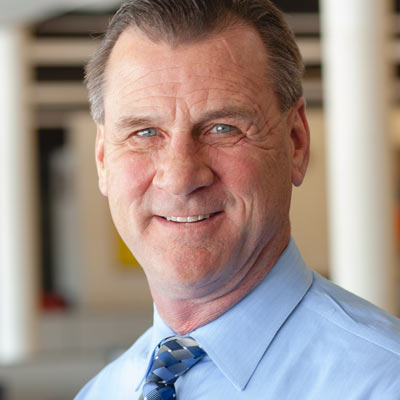 Steven J. Moes
Associate
National Director - Department of Defense Programs
Expertise
DoD market leadership
Steve leads LEO A DALY's Department of Defense (DoD) market sector in the central region of the United States, from his home base of San Antonio.
A retired U.S. Air Force Colonel (O-6) who served 25 years as a civil engineering officer, Steve brings more than 38 years of federal program, construction, infrastructure, operations and maintenance, contracts and capital improvement program management experience to LEO A DALY.
Following his public service, Steve worked for 13 years in the private sector as a federal program manager. He is extremely involved in the Society of American Military Engineers, with a special interest and expertise in resilience.