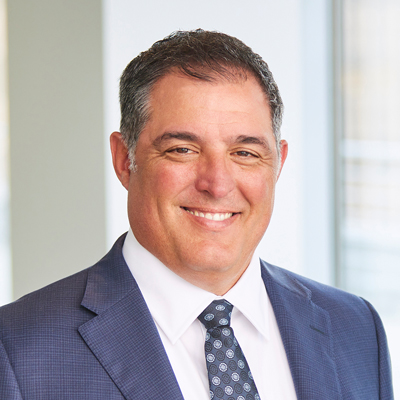 John A. Somerville
Vice President
Chief Operations Officer
Expertise
Firmwide operations
As Chief Operations Officer, John Somerville provides leadership and vision across operations and strategic planning for LEO A DALY worldwide.
He has more than 25 years of experience in design, operations, growth, client and business development within the planning, design and consulting practices. John is recognized for his dynamic leadership skills and ability to develop teams across all phases of programs, projects and pursuits to exceed client and organizational goals and objectives.
John has a successful track record of leading large, complex and key programs and pursuits across multiple market sectors through a holistic and comprehensive framework. He is passionate about client development, design excellence and innovation, utilizing a multi-disciplinary collaborative approach.