Award-winning supportive housing experience earns passionate team another opportunity to engage the community to uncover best design solution.
Steven A. Lichtenberger joins LEO A DALY as President
Lichtenberger leads our planning, architecture, engineering and interiors practice worldwide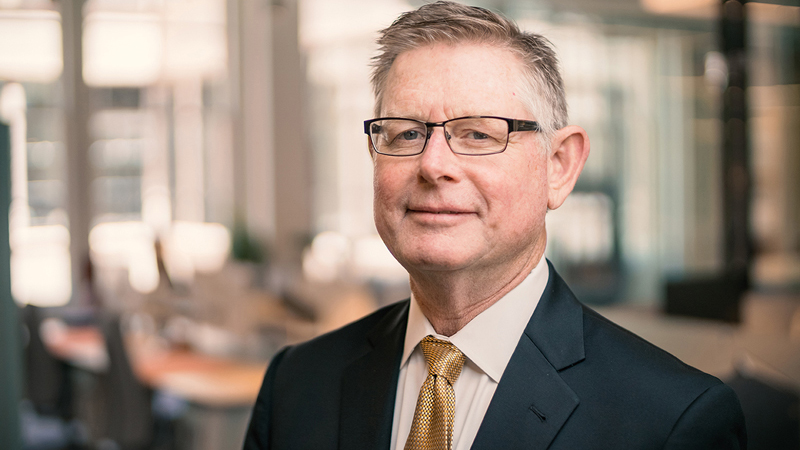 LEO A DALY announced today that Steven A. Lichtenberger, AIA, NCARB, LEED AP, has joined the firm as president. As part of the executive leadership team, he will be responsible for leading the firm's global planning, architecture, engineering and interiors practice worldwide. Lichtenberger was formerly practice manager for architecture in the Americas at AECOM.
"I am thrilled to appoint Steve to lead LEO A DALY," said Leo A. Daly III, chairman and chief executive officer. "He is a respected leader in the architectural profession who shares our dedication to design excellence. His depth of experience building and leading an award-winning, design-focused architectural practice will strengthen our global presence," said Daly.
"LEO A DALY's legacy of design excellence goes back 103 years. I am excited to lead the firm into the next century, advancing a design culture of excellence that builds on that legacy, while amplifying its impact both for clients and the communities they touch," said Lichtenberger.
As president of LEO A DALY, Lichtenberger will lead the firm's workforce of design professionals, drive long-range strategy and build new markets and capabilities.
Lichtenberger has more than 40 years of experience in architecture, ranging from designing major projects in a wide range of market sectors, to leading a national architectural practice overseeing 18 managing principals. He is an active member of the American Institute of Architects at both local and national levels, and has participated in AIA's Large Firm Roundtable. He attended the Arizona Institute of Design, and is licensed in Arizona, California, Iowa, Nevada, Texas and Utah.