With retail design complete, the newest Goodwill location will begin construction and is scheduled to open in late 2024.
Senior Interior Designer Keying Wu named to Boutique Design magazine's 'Boutique 18' list of rising design stars
The award recognizes designers generating buzz-worthy hotels, restaurants and venue experiences worldwide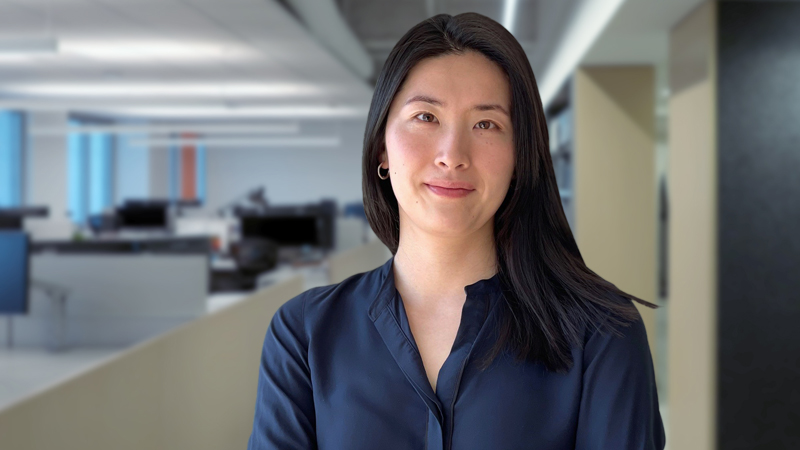 LEO A DALY Senior Interior Designer Keying Wu, NCIDQ, LEED Green Assoc., has been named by Boutique Design magazine to the annual Boutique 18 list of rising design stars. The award denotes high design talent for the posh and enduring demands of hospitality environs. During 12 years of hospitality design, Wu's portfolio has expanded across luxury resorts, upscale restaurants and boutique venues in North America, Asia and the Caribbean.
Wu will be recognized at Boutique Design New York (BDNY), which will take place Nov. 13 and 14 at the Javits Center in New York. The annual event is the leading trade fair and conference for hospitality's boutique and lifestyle design community.
Based in LEO A DALY's Los Angeles design studio, Wu draws inspiration from both classical and modern contexts. Symmetry and proportionality inform her sensibilities, as evidenced by her current work for the Mammee Bay Luxury Resort in Ocho Rios, Jamaica. Wu grew up in a small town in the Hunan Province of Southern China. Her ability to visually express concepts owes its success in part to an upbringing steeped in the fine arts, especially painting and drawing.
Through close collaboration with clients, Wu's work subtly expresses the nuance of each locale and culture. A hallmark of her work is its reflection of each project's history and geography, which she blends thoughtfully with practical considerations for operations and maintenance.
"Keying is incredibly deserving of this honor. She brings vibrancy to any hospitality interior she touches," said Mark Pratt, LEO A DALY Global Hospitality Practice Leader. "I am thrilled to watch her talent continue to flourish in hospitality design."