Future of mixed-use development embraces experiential space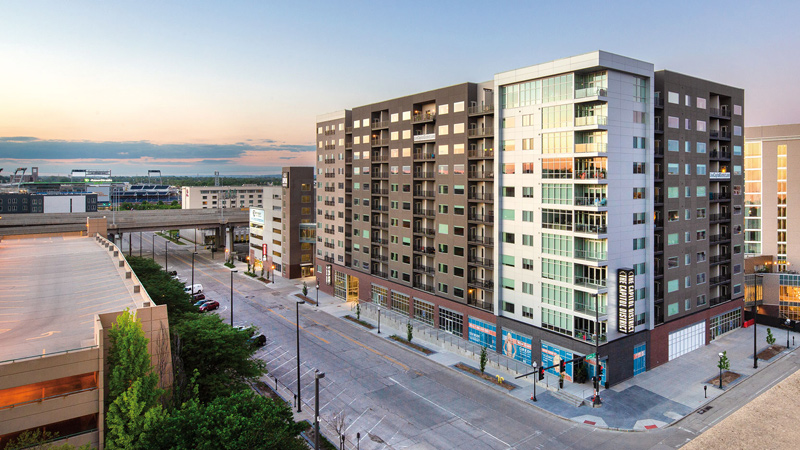 by Kristina Crawley, AIA, NCARB, LEED AP
Commercial Market Sector Leader, LEO A DALY, Washington, D.C.
This spring, LEO A DALY's commercial team attended ICSC RECon, the annual global retail real estate convention in Las Vegas. Known as the "super bowl" of real estate, RECon features major speaking events, forward-thinking lectures and educational dialogue on real estate, mixed-use development and, of course, retail. During the conference, our team met with more than 46 clients representing multiple market sectors, including mixed-use, hospitality and commercial.
While ICSC officially stands for International Council of Shopping Centers, the experiential nature of the destinations the world craves has pushed the conference to focus on sustainable communities – encompassing environment, economic and lifestyle sustainability.
Today I'm taking a close look at changes in the mixed-use development and retail design our team has been weaving into our work – an evolution that was on full display at RECon.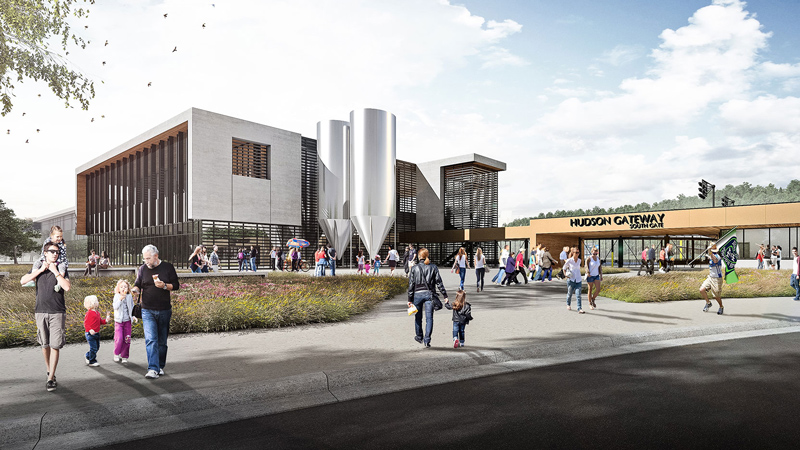 Right-sized Developments
Mixed-use developments of the past have put too much focus on the wrong types of uses: multifamily buildings that cannot expand to adapt for growing family sizes or multiple family types; retail that is not right-sized for context and misses the experiential mark; and commercial workplaces with oversized floorplates and unhealthy, aging buildings.
Now, we are witnessing a dramatic shift in real estate development to be a true mixed-use destination integrating lifestyle retail; residential united with senior living so one is not differentiated from the other; workplaces with flexible environments, allowing for new ways of working; experiential hospitality; and whole-life balanced healthcare into one destination.
This focus on a better variety and balance of lifestyle environments reflects the diversity of space needed in successful mixed-use developments. The focus is no longer on differentiating between live, work and play, but instead on the seamless integration of a whole lifestyle.
Lifestyle planning also must consider seniors looking to downsize and families who are ready to grow. This mixing of housing and family types provides comfortable, yet dynamic, mixed-use neighborhoods that provide a variety of amenities and services, so residents can focus on lifestyle and wellness. As the millennial generation enters prime family-growing and home-buying years, yet also faces steep student debt and aging parents, the goal is unification instead of gentrification.
Real-world examples
Two LEO A DALY projects, the recently completed Capitol District in Omaha, Neb., and the St. Croix Meadows Redevelopment in Hudson, Wis., demonstrate mixed-use developments that blend office, retail, dining, hotel, residential and entertainment into dense space.
We also designed the upcoming Your Life Alton, a "micro" Continuing Care Retirement Community. Your Life Alton, in Palm Beach Gardens, Fla., will be located in a mixed-use community that has a range of residence types, from single homes to apartments, and a shared community/recreation center as well as shopping and commercial areas.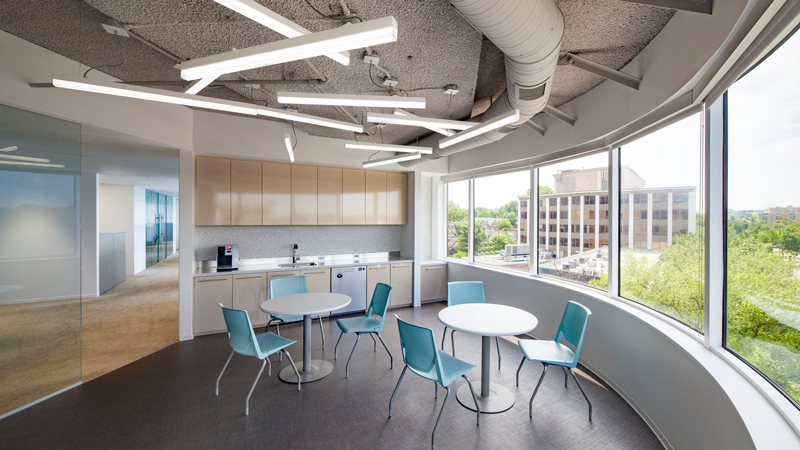 Workplace Environments
Workplace environments have been destined for change for some time. The average tenure for workers ages 25 to 34, the demographic in which most employed millennials fall, is three years, according to an article by ERE Media. So successful mixed-use developments of the future will include multiple workspace environments and have a service-oriented atmosphere, appealing to many of this generation.
With the introduction of new generations into the workplace, many commercial workplace environments have begun to focus on authenticity, transparency and meaningful work relationships, as well as real estate and design that provides opportunities for that to happen.
This fundamentally changes how businesses site their office environments, ensuring employees have access to the outdoors and collaboration areas in addition to offices and private areas to retreat for concentrated activities. In the age of data, it is important to focus on the whole wellness of employees, so higher levels of engagement occur — and this type of design does not occur within an app.
Real-world examples
When the Bernstein Management Corporation in Washington, DC, undertook an office move, we worked with leadership to create an open and bright space that fosters collaboration. Additionally, our team designed the Cobalt Credit Union Headquarters (formerly the SAC Federal Credit Union) in Papillion, Neb., which demonstrates design that encourages impromptu collaboration, along with access to outdoor spaces and expansive retail development nearby.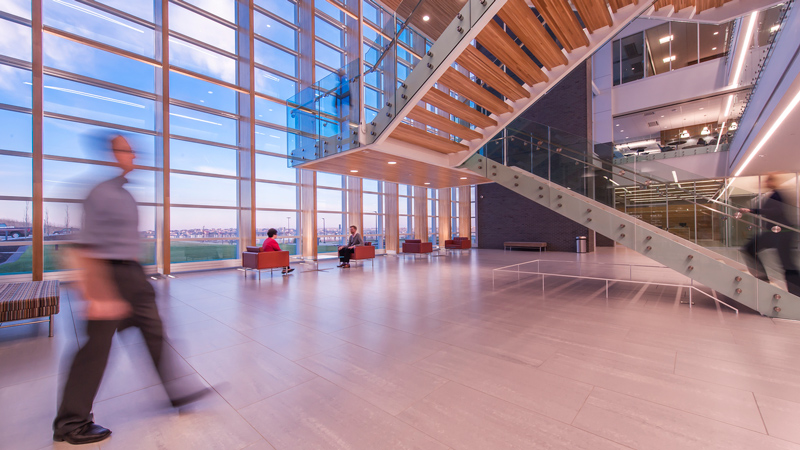 Retail that Accommodates Multiple Lifestyles
The focus of retail within mixed-use environments has shifted and expanded to emphasize authentic experiences within multiple lifestyle types, including the latest fitness concepts, children's activities and a variety of dining options. Food halls, a current trend in commercial mixed-use, allow developments to stay exciting, new and fresh by requiring leaseholders to change their concepts and brands every three years.
Meanwhile, retail remains essential in creating a functional mixed-use development. It brings in new foot traffic as well as repeat traffic with brand identity, and it increases the value of the development. In many cases, experiential retail is replacing typical retail experiences. For example, clothing stores carrying limited in-store availability provide much more customized and tailored experiences for shoppers. These types of retailers, such as Bonobos and MartinPatrick3, provide in-store options to browse, then offer two-day delivery so items can be shipped directly to consumers.
This summer Nike announced its new Nike Live destination concept store, blending data analytics and personalized shopping with brick and mortar stores.
Retail of the future is also focused on creating reasons to own a product. Retailers rely on events to increase and improve brand awareness, creating authentic causes in brand positioning. New types of retail spaces, such as those focused on healthcare, are also bringing new energy to existing retail centers.
Real-world example
LEO A DALY was the executive architect of the Washington, DC, Canali store, an Italian-based made-to-measure menswear retailer.
The experience-rich boutique is in the heart of CityCenter, a massive mixed-use destination conceived to create an experience away from the national mall and an urbanized downtown destination in the city. CityCenter features condos, apartments, office space, a luxury hotel, public park and high-end retail across five city blocks, 10.2 acres and 2 million SF of buildings.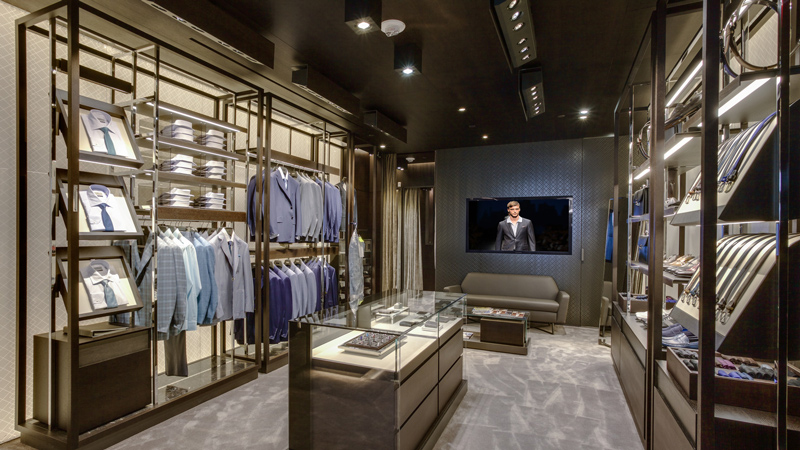 Health and Wellness
Health and fitness is also a priority in mixed-use development and has begun to affect the design and architecture of developments nationwide. Integrated infrastructure incorporates outdoor recreation into new neighborhoods, with technology that tracks real-time health stats and provides personalized updates.
New health-focused retail, which considers both physical and mental health, is also changing the mixed-use landscape. Healthcare facilities and medical providers are expanding beyond the traditional hospital campus, creating an opportunity for developers and leasing agents to reduce vacancies while addressing community needs.
As low credit risk, 10-year lessors, healthcare providers offer stability to developers and leasing agents. For healthcare providers, retail centers provide an ideal location, often conveniently located along a mass transit route and equipped with ample parking. Additionally, as a destination attracting regular, daily traffic, healthcare spaces bring new traffic to the development that can encourage additional synergy with other retailers, such as pharmacies and salons.
Real-world examples
The new Nebraska Medicine clinics in the Omaha metro area highlight the trend of bringing healthcare to neighborhoods and emphasize the importance of retail-like branding in healthcare settings today.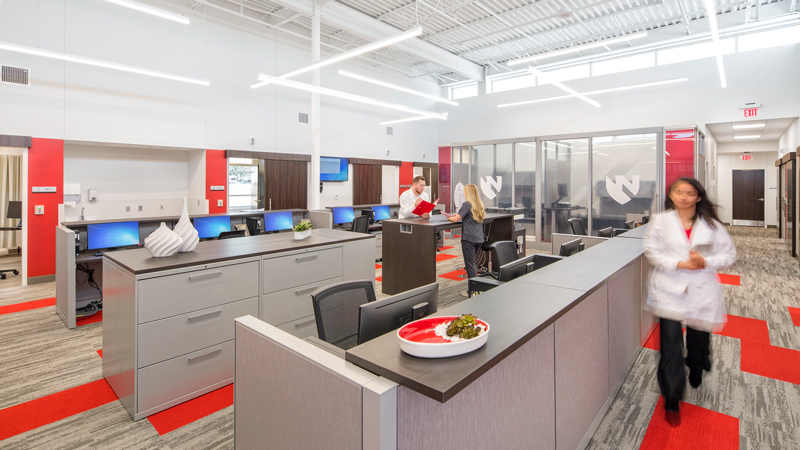 Maximizing the Vitality of Your Development
As commercial designers, we regularly work with clients to better understand their needs and design to maximize the vitality of their mixed-use developments. To learn how LEO A DALY can help you reinvigorate your development, contact me at [email protected] or 202.955.9130.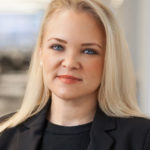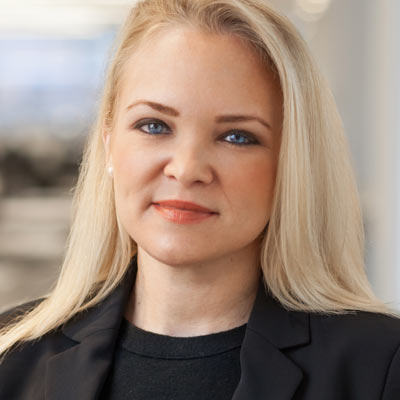 About the author
Kristina Crawley has more than 14 years of experience in commercial mixed-use, hospitality, retail, restaurant and workplace design in the United States and abroad, including commercial and mixed-use projects from Shanghai to South Korea to Dubai. Kristina encourages thought leadership and mentorship and is an enthusiastic supporter of women in the professions of architecture, engineering and construction. With a passion for contextual design and placemaking, she has published several articles on resilience, international architectural responses to climate change and post-disaster reconstruction.