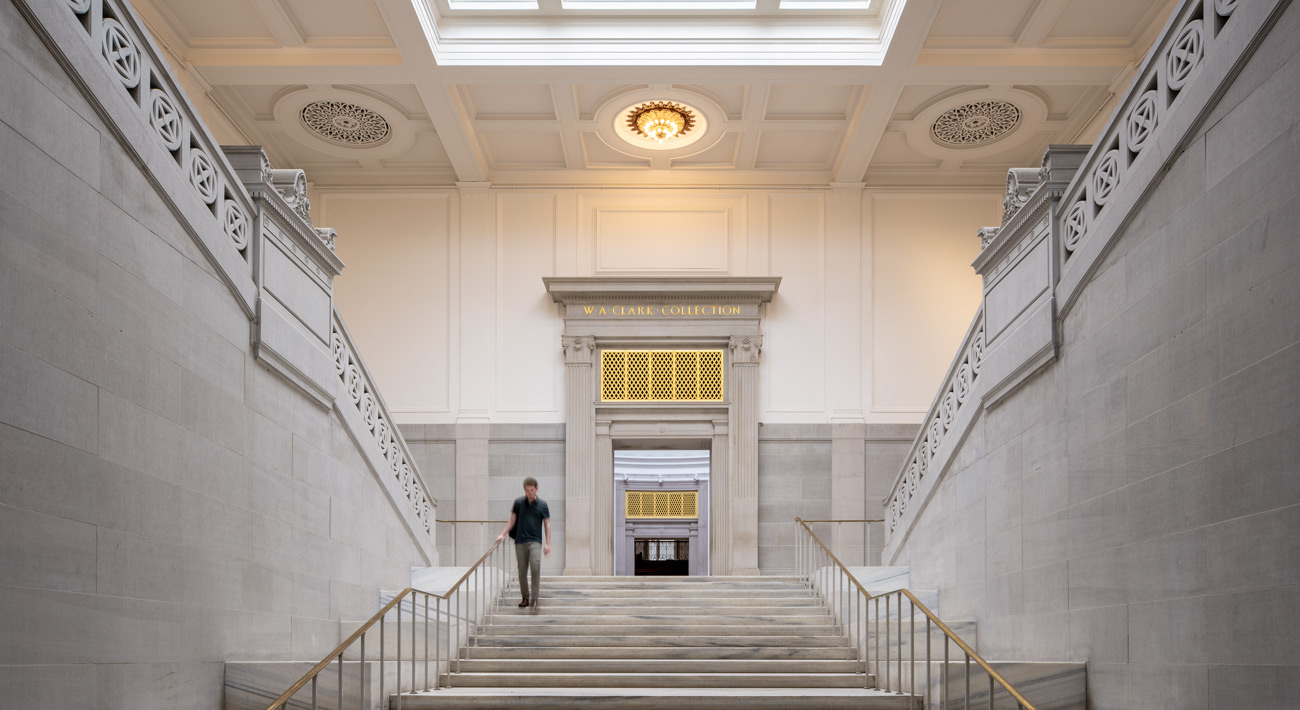 Transforming futures. Enhancing outcomes.
Higher education institutions are workshops for transforming futures. Guided by this conviction, we approach academic design as co-creating with our clients to advance strategic goals while building a cost-effective, evidence-based framework for enhancing learning outcomes. We have a wide base of experience that spans cutting-edge STEM and STEAM facilities, simulation design, student life centers, state-of-the-art libraries, sports and recreation, and integrated academic buildings. Our professionals apply intersecting disciplines of architecture, engineering, interior design, planning, strategic research, and branded environments to help institutions attract the brightest students and faculty—inspiring creativity, inviting exploration and transforming futures.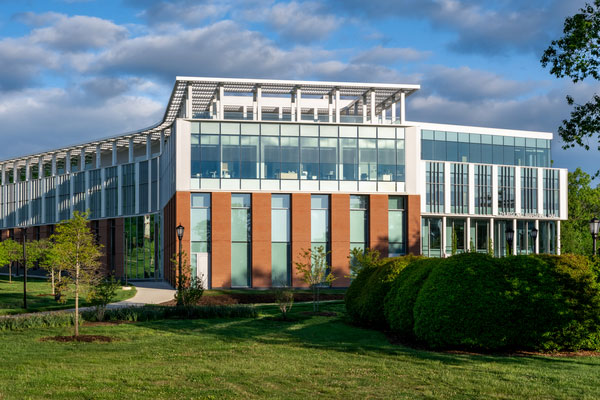 University of Maryland's Thurgood Thomas Hall earns Global Architecture & Design Award ...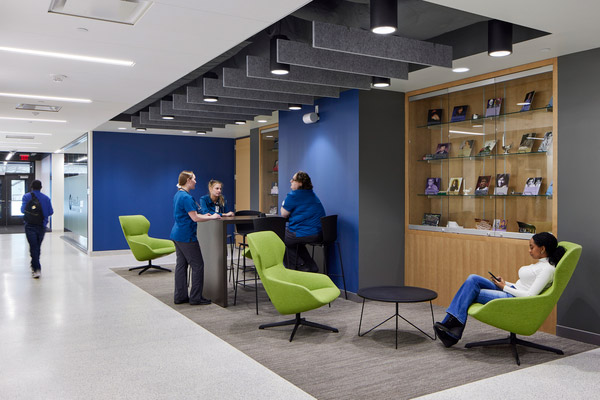 The Anoka-Ramsey Community College of Business and Nursing and the Historic Fort Snelling Revitalization Museum & Visitors Center are chosen for 2023 AIA Minneapolis Merit Awards for Excellence ...
Connect with a specialist