Award-winning supportive housing experience earns passionate team another opportunity to engage the community to uncover best design solution.
Senior Architect Stacy Feit to join Leadership Omaha class No. 43
Feit joins four-decades-plus tradition of strengthening the region through communication, awareness, leadership and motivation.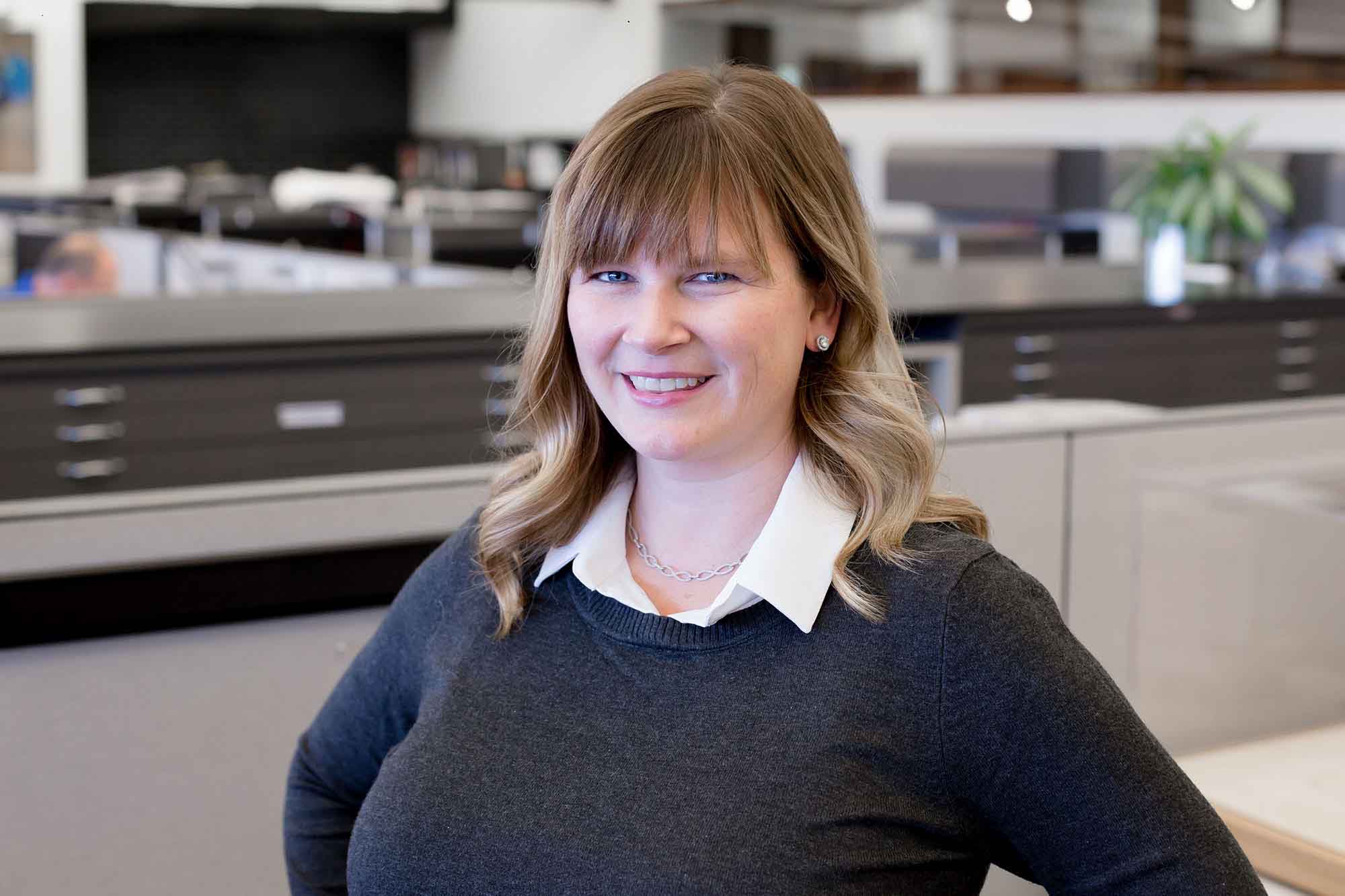 The Greater Omaha Chamber announced July 27 that Stacy Feit, AIA, NCARB, LEED AP, would join Leadership Omaha Class 43. As in the past, the class of 50 community leaders was selected by a committee of Leadership Omaha alumni and led by a Chamber board member. All honorees demonstrated community involvement and a strong vision for the future of Omaha.
"The need for community leadership is never-ending; and, great ideas are born when we bring remarkable leaders together," said Liz Kerrigan, leadership strategist, Greater Omaha Chamber. "We are honored to introduce Class 43 – a group of inspired leaders who are eager to strengthen and transform the community."
Following a virtual orientation August 20, the class will spend the next 10 months focusing on community trusteeship, community awareness and leadership styles, ultimately joining a network of more than 1,700 Leadership Omaha alumni.
Class members will participate in an opening retreat in September, as well as monthly, daylong seminars through June – experiences that will inform small group projects designed to push participants to translate their community education and leadership training into direct, positive impact.