University of Maryland's Thurgood Thomas Hall earns Global Architecture & Design Award.
Prince George's County selects Delta + LEO A DALY for supportive housing project
PGC Men's Transition Center moves forward with a collaborative design process
​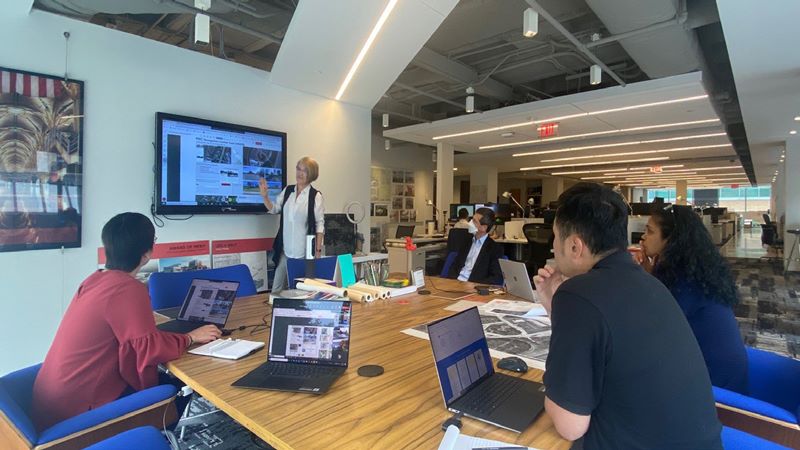 The partnership of Delta + LEO A DALY is well-prepared to assist the Prince George's County (PGC) government to proceed with the planning and design of the new Men's Transition Center. Chosen for recent and relevant experience together, the diverse design team has award-winning supportive housing projects in their portfolios. What is most compelling is the team's commitment to a collaborative design process that engages the community.
"The successful consensus building LEO A DALY facilitated for the design of three similar projects in Washington D.C. are powerful testaments of who they are and how they can elevate the process and the outcomes for this important project," said Jonathan R. Butler Director Office of Central Services, PGC. "We are confident this is the right team with the right process to lead the County and our citizens to uncover the right design solution."
The County has planned the new facility to provide transitional shelter and workforce training for the residents. It will replace the existing temporary transitional housing at 603 Addison Road in Capitol Heights, Maryland. The site will be redeveloped for the expansion project to provide beds for up to 56 men as well as wrap-around support services and space for community partners.
"Our team is passionate about this type of work and our design process is powerful," chimed LEO A DALY's Principal-in-Charge, Rauzia Ally. "Our firm's mission focuses on transforming the human experience through design. This shapes our approach and genuinely considers owner's, occupants', visitors' and neighbors' needs as we work together to develop a solution that serves and enhances lives in Prince George's County."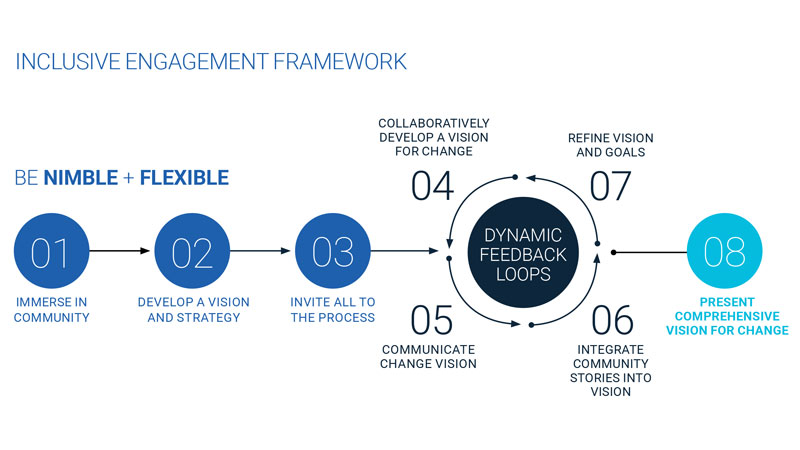 The Aya and La Casa reveal LEO A DALY's design success with supportive housing. "Aesthetics that inspire life with dignity for the un-housed, address wellness and quality of care, and add value to the neighborhood is our aim," said Global Design Principal, Irena Savakova. "We are honored to partner with Prince George's County, and we will use our experience to guide and our passion to serve our neighbors."
LEO A DALY is a leader in holistic, high-performance design, specializing in planning, architecture, engineering and interior design. Since 1915, the firm's unyielding focus on design excellence has resulted in exceptional spaces that enhance and enrich the human experience. The firm's award-winning, diverse portfolio includes projects in a wide range of markets in more than 91 countries, all 50 US states and the District of Columbia.
Delta Engineers, Architects, & Surveyors provides responsive services for the built environment. We were founded in 1976 and are focused on providing high value design solutions for our clients across a wide range of related disciplines. We are based in the Southern Tier of New York State in Endwell and feature additional office locations in Vernon, Schenectady, and Syracuse, NY and in Chevy Chase, MD.