Repurposing, revitalizing & redeveloping the traditional shopping center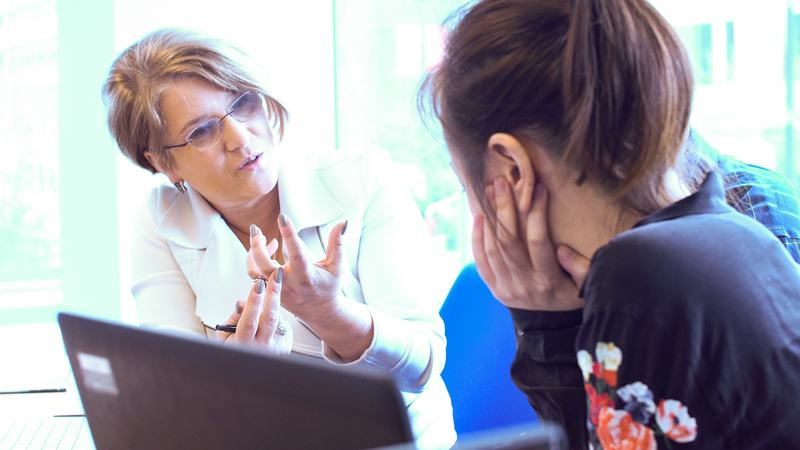 In this blog , Global Design Principal Irena Savakova discusses the case for rapid adaptation and the power of the curated, multi-layer shopping experience as the shopping mall morphs into its next vibrant incarnation.
"Nothing ever really goes away–it just changes into something else. Something beautiful."
Sarah Ockler, Twenty Boy Summer 
Extensive rhetoric with a strong sentiment of panic followed the early waves of financial problems that have impacted many brick-and-mortar retail stores. Scores of pundits were quick to profess impending collapse and cheer e-commerce as the fast and clear winner in a competition that had just ensued.
And yet, the multitude of doomsday scenarios, painting a fast-approaching and irreversible demise of ubiquitous, sprawling shopping centers, are now starting to dissipate like morning haze along a waterfront. The shining patches of vibrant placemaking success stories, woven entirely of brick-and-mortar structures interspersed with public art and memory-creating social spaces, clearly signal the dawn of a fast-paced, custom-tailored retail transformation.
The urban fabric has quickly stitched some of its neglected, inner-core, derelict patches through thoughtful planning and is already showing viable and financially vibrant solutions that weave e-commerce and the centuries-old human desire for social exchange and interactive experiences.
Several approaches to transforming the traditional shopping center model are already showing clear foot-traffic vitality and profitability. Across a three-part series, we will focus on three correlated, significant trends that are past the initial exploration phase and have successfully graduated the early experimental phase of exploratory adaptation. These include the "blending approach;" "evolving urban and suburban retail zones into community building centers;" and "from digitally native roots to brick-and-mortar retail presence."
The blending approach: combining traditional retail options with physical distribution points.
This typology modification is designed to fulfill and weave cohesively the brick-and-mortar establishment with the e-commerce shopping flow. As shopping malls assume a greater role in the fulfillment of online orders, landlords are now selecting to roll out the technology to serve both tenants and consumers. This, in turn, leads to the evolution of the relationship between shopping center owners and retailers, beyond the pure transaction of leasing of space.
Goal: luxury offerings paired with time efficiency. Catering to the sophisticated yet busy multi-tasking consumer.
How can a curated, enhanced experience for the sophisticated, luxury-craving consumer appeal to both purchase-based needs and time-efficiency expectations?
Let's look at the data parameters measuring the viability of this approach. Based on the findings of several recent reports by the consulting firm A. T. Kearney, 23 percent of customers purchase additional items when picking up an online order from a traditional brick-and-mortar store. In parallel to this trend, retailers' studies indicate that up to 20 percent of consumers who return an online purchase to a store will likely make an additional purchase while onsite.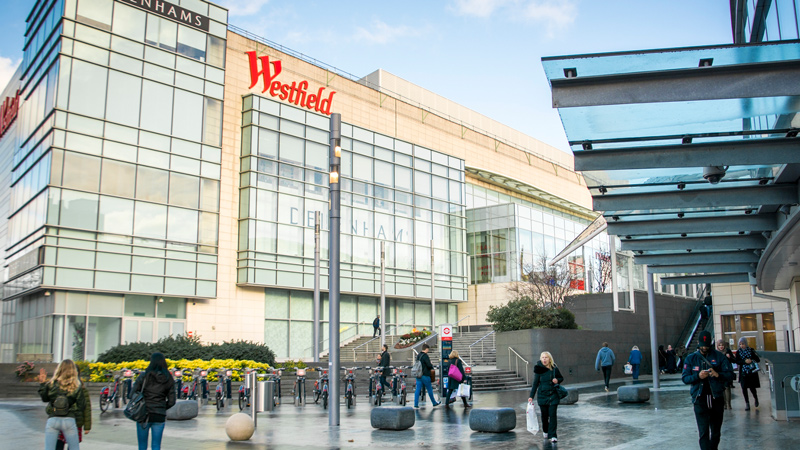 In 2018, Westfield launched a luxurious click-and-collect lounge at its signature London location in partnership with CollectPlussignature London location in partnership with CollectPlus, a parcel delivery service. The newly created model allows consumers to order products online from participating brands and have the items delivered to the CollectPlus lounge, when best suited for their busy schedules. The lounge space itself is designed to allow visitors to enjoy complimentary refreshments and try on items in fitting rooms.
This transformation targets complete consumer needs fulfilment: the shopping trip driven by the pure need to return unwanted items is now replaced by a sought-after and enjoyable experience. In other words, the not-so-glamorous e-commerce merchandise return process is replaced by social transaction—a mini getaway destination, a desirable detour from tightly scheduled daily routines. This curated experience is set in a carefully crafted ambiance of ultra-modern custom furniture, scented spaces and other sensory enhancements, while strategically padded with one hour of free parking for all visitors using the lounge to pick up or drop off items.
This approach represents a growing new trend. General Growth Properties Inc., Westfield Corp., Macerich Co., and Simon have invested $4.5 million collectively in Deliv.Inc to roll out a type of delivery service to various transformed locations. Deliv Inc. employs "crowd-sourced" personnel trained and prepared to provide shoppers with same-day delivery of online or in-store purchases from mall tenants with shipping fees equal to or less than the standard.
Yet, it is important to analyze these processes, just steps away from the pure retailer's financial expectation viewpoint, and rethink traditional transactions to regain some of the profit margin losses.
"It's probably no shock that return rates for products purchased in physical stores are typically less than products purchased online—often radically so. As e-commerce captures a growing share of all retail sales, omnichannel brands that have high return rates and high return handling costs find themselves in the unenviable position of seeing their marginal economics deteriorate…" Steve Dennis, The Ticking Time Bomb of E-commerce Returns, Forbes magazine, Feb. 14, 2018
Look for parts 2 and 3 of this blog series in the upcoming weeks.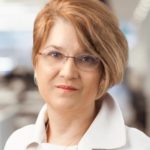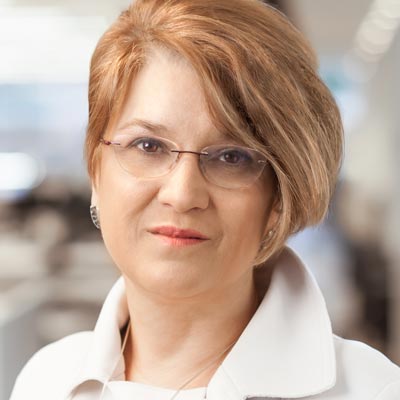 About The Author
Irena Savakova
, vice president and global design principal in our Washington, D.C., studio, is an award-winning design architect with 30 years of experience. She began her design career in Bulgaria and has practiced in the European Union and the United States. Irena teaches and mentors architecture students at the University of Maryland, and serves as a peer reviewer for the General Services Administration's Design Excellence program. She can be reached at
[email protected]
 or 202.955.3211.