Reimagining what's possible this E-Week: resources for youth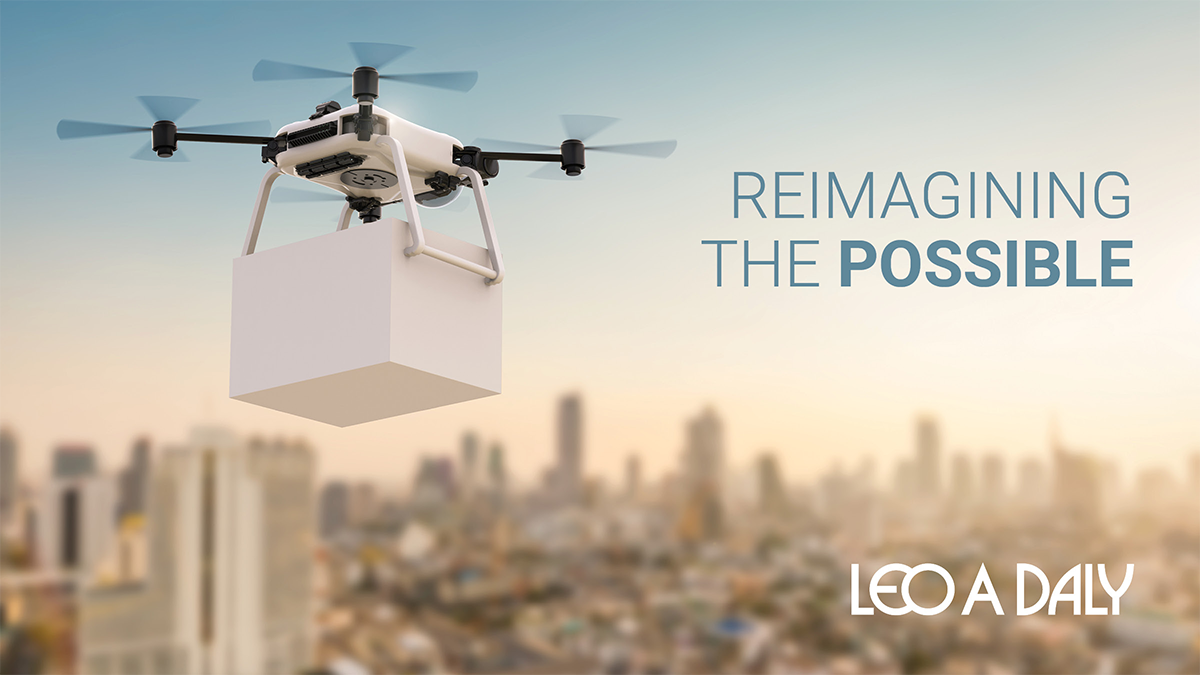 Kids are often much better at imagining – and reimagining – what's possible than grown-ups. Or at least it comes more naturally to them!
This E-Week, we've found lots of great ways to help foster that imagination in youth, along with a love for engineering. Check out the resources we've pulled together for E-Week!
Dream Big documentary
Engineering might not seem the stuff of grand cinematic adventure. But could engineering secretly be an exciting, creative, heroic realm where the optimists of today are creating the lifesaving, world-altering marvels that will make for a safer, more connected, more equal and even more awe-inspiring tomorrow?
The documentary Dream Big answers, "Yes!"
The Boy Who Harnessed the Wind: Creating Currents of Electricity and Hope – book and TED Talk
William Kamkwamba was born in Malawi, a country where magic ruled and modern science was mystery. It was also a land withered by drought and hunger. But William had read about windmills, and he dreamed of building one that would bring to his village a set of luxuries that only 2 percent of Malawians could enjoy: electricity and running water. His neighbors called him crazy, but William refused to let go of his dreams. With a small pile of science textbooks, some scrap metal, tractor parts and bicycle halves, and lots of curiosity and determination, he embarked on a plan to forge an unlikely contraption and small miracle that would change the lives around him.
Check out the book and the TED Talk.
Virtual 3D tours
The Yard at Chicago Shakespeare
The Yard at Chicago Shakespeare introduces a new trend in theater architecture to the city, with audience capacities ranging from 150 to 850. The dynamic design, captured in this digital twin, features nine mobile audience "towers" that can be arranged in a wide variety of ways. Take a look.
The Kendeda Building for Innovative Sustainable Design
The Kendeda Building for Innovative Sustainable Design is the result of the bold vision to demonstrate that a regenerative building can be built in a hot and humid climate, and to inspire change on the Georgia Tech campus and across the Southeast building industry. Take the tour!
Case studies
Carson Headquarters' electrochromic envelope
This case study explores the electrochromic envelope enclosing the 200,000-SF Carson National Headquarters in Omaha, Neb., which was designed by LEO A DALY. Learn more.
Amazon's Spheres
Take a look inside The Spheres, the hard-to-miss facility that is both a workplace and a jungle. Three spherical conservatories comprise part of the Amazon headquarters campus in Seattle. Discover more.