LEO A DALY, the global planning, architecture, engineering and interior design firm, has hired architect Giovanni Cortes Caro, AIA, NCARB, LEED AP, as market sector leader for Aviation. Seated in the Miami studio, where the firm has a long history of transformative projects at Miami International Airport (MIA), Cortes will oversee business development, design excellence and project delivery for aviation projects.
Omaha VA Ambulatory Care Center named 'Best of the Best' by Engineering News-Record
The project is one of 20, selected from more than 800.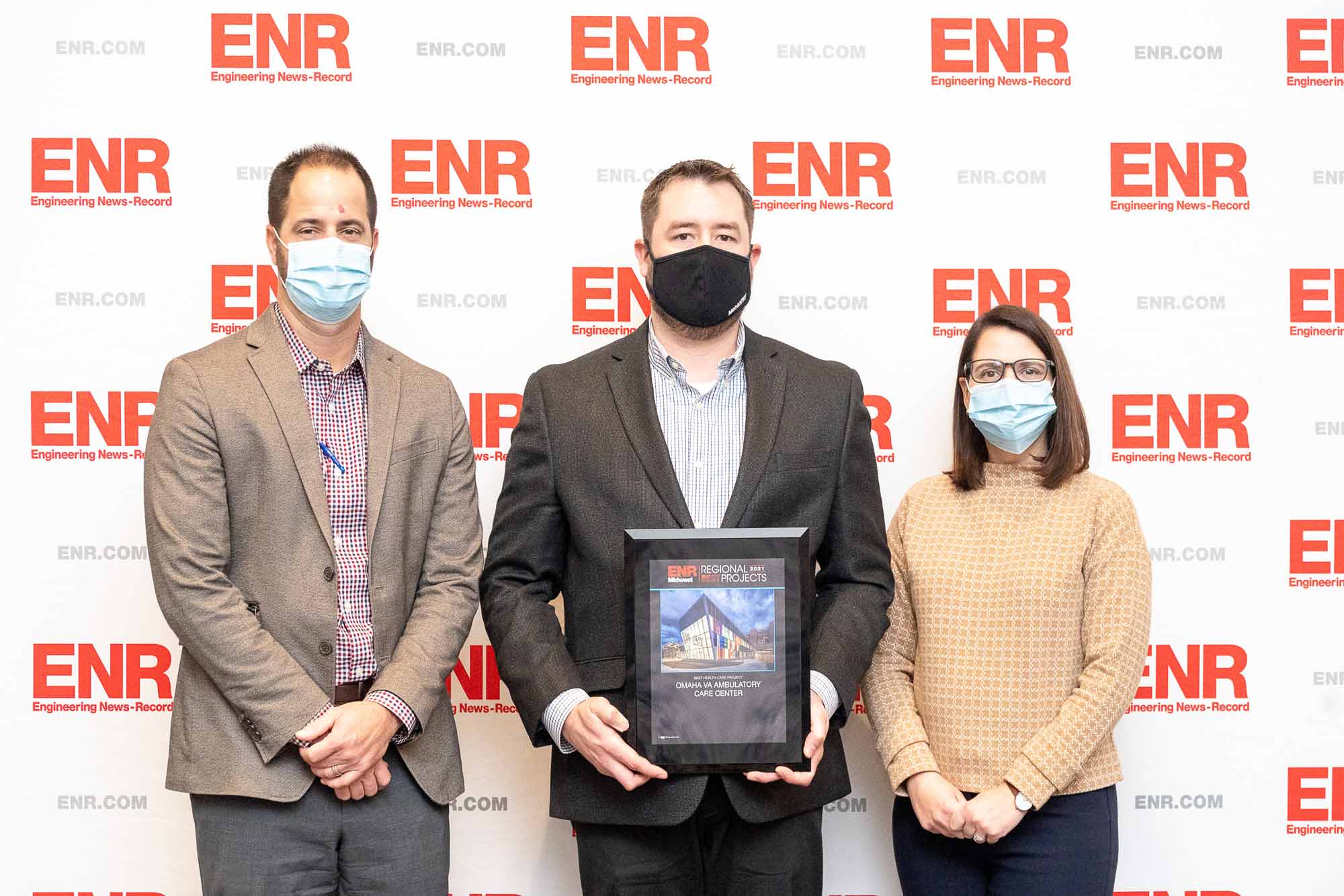 After winning best healthcare project in the Midwest in November, Omaha VA Ambulatory Care Center has been named "Best of the Best" in healthcare nationwide. The project is one of 20 selected from more than 800 entries.
Nearly 100 members of the construction industry served as judges for the competition, which took place in stages for almost a year. According to ENR, the Best of the Best winners "represent the pinnacle of design and construction achievement in their respective categories from across the U.S. among projects completed between May 2020 and May 2021."
In 2020, the project was named a Best of Year honoree by Interior Design, and it has earned more than a dozen industry awards to date.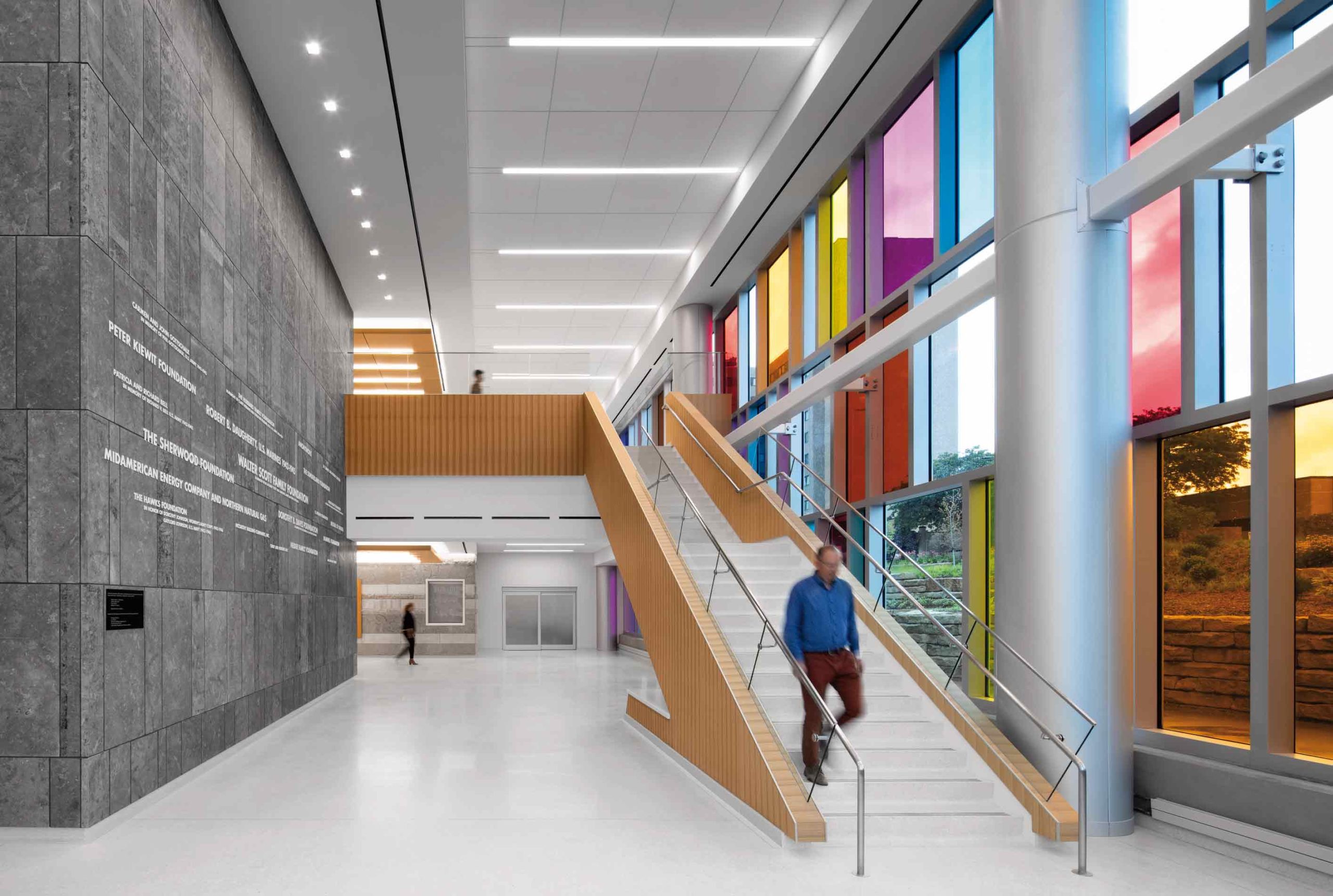 After three years of design and construction, the landmark Omaha VA Ambulatory Care Center opened amid the pandemic in August 2020. Connected to the Omaha VA Medical Center, the 157,000 SF facility relieves the main hospital of most primary care services. LEO A DALY led all architectural, engineering and interior design services for the $86 million facility, which was delivered through a trailblazing public-private partnership (P3). The facility today provides state-of-the-art healthcare to the region's roughly 40,000 veterans, with capacity for about 400 patients each day.
Architectural features honor military service through symbolism. Collaboration between architecture and engineering created unique expressions of freedom, sacrifice, honor and duty. A signature "flag" curtain wall encases waiting areas that run the length of the building's north side. Sophisticated structural and architectural coordination created the folded glass form. Viewed from either side, the wall appears to undulate as capriciously as an American flag rippling in the wind. Against the western façade, alternating colors symbolize the "colored bars" earned by military servicemen and women for acts of gallantry and heroism. Both walls use transparent glazing to stream abundant daylighting into the interior spaces.
Inside are eight primary care clinics, including a clinic exclusively for women veterans, as well as a specialty care clinic. An outpatient surgery center suite on the third level has five operating rooms, a laboratory and  radiology.
The Omaha VA Ambulatory Care Center was the first P3 project to be delivered since Congress passed the Communities Helping Invest through Property and Improvements Needed (CHIP IN) for Vets Act of 2016. Its unique funding mechanism created efficiencies that abbreviated construction time and reduced costs. Learn more from ENR.