Hennepin County Medical Examiner's Office and the Historic Fort Snelling Revitalization Plank Museum & Visitors Center receive Best of B3 Recognitions from the State of Minnesota.
Data Scientist Joshua Fritz joins the Leo A. Daly Company to enhance data-informed design
The new role strengthens project outcomes through analytics and data discovery.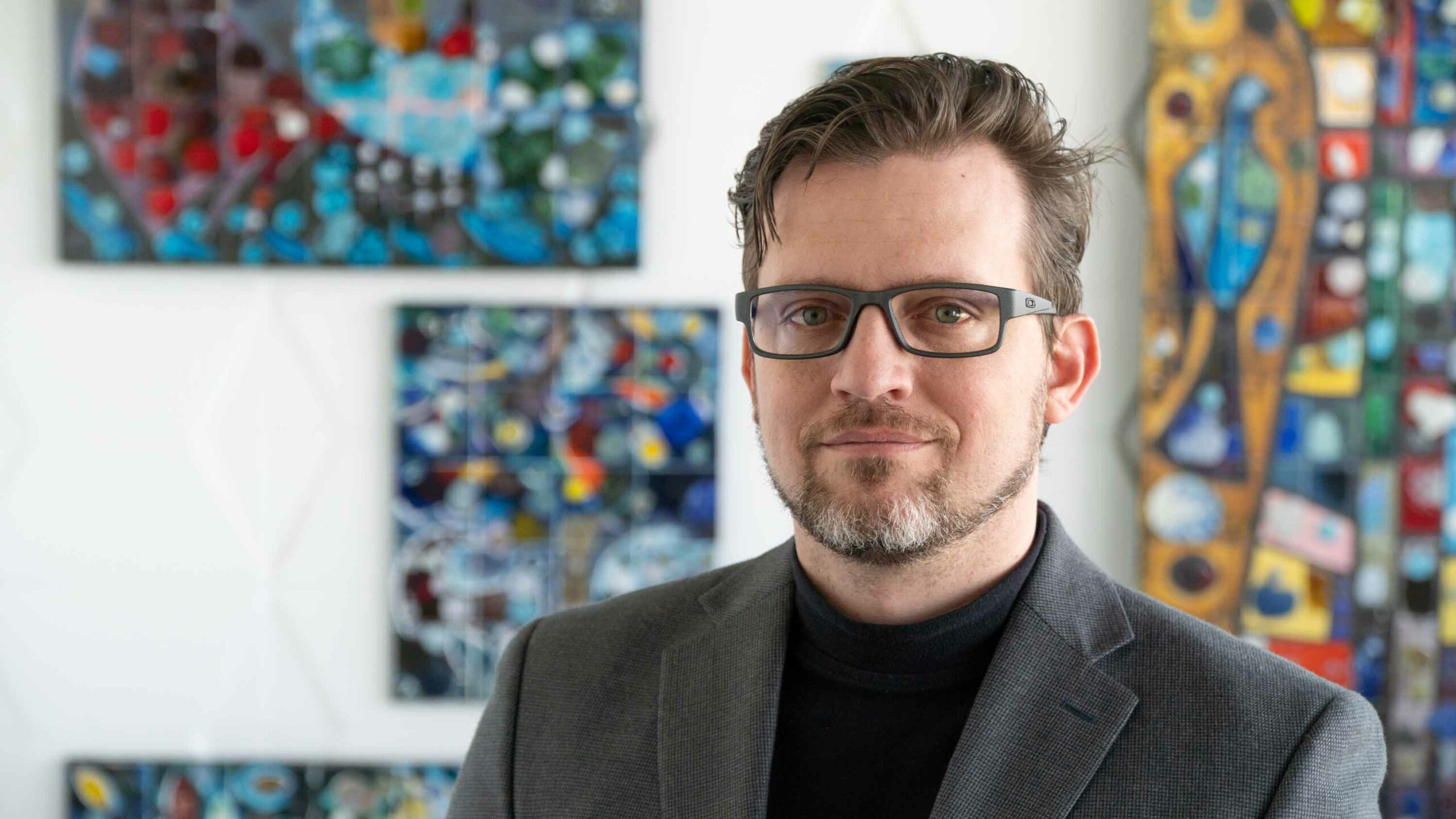 Joshua Fritz has joined the Leo A. Daly Company as a data scientist. Fritz's work will strengthen the company's data-informed approach to design.
Experienced with artificial intelligence and machine learning, Fritz adds expertise in three types of analytics: descriptive, predictive and prescriptive. Descriptive analytics express what happened in the past. Predictive analytics express what is likely to happen in the future based on the past. And prescriptive analytics takes predictive analytics one step further and recommends actions to take.
Fritz served in the Marine Corps from 2002-2010. He holds a Bachelor of Science degree in Business Information Systems from Bellevue University and a Master of Science in Data Science: Artificial Intelligence from Northwestern University. A Nebraska native, Fritz is based in Omaha.
"One goal is to produce knowledge from data," Fritz said. "From providing statistical metrics on building information in certain markets to the types of materials used in certain locations, there is information to be gleaned from data, including trends."
The crux of the data-scientist role is to extrapolate useable information from data. Fritz will mine data from internal and external sources to offer clients a data-driven perspective on siting, locations, materials, real estate and other design decisions. Fritz will work internally with design teams to analyze geospatial, architectural and economic data. His work will strengthen the company's ability to examine land parcels, jurisdictions and development opportunities.
"We are thrilled to have Josh on board. His work will enhance our data-informed approach to projects," said CIO Stephen Held. "Data won't answer every question for you, but it can help answer questions more quickly by evaluating thousands of decisions in a short amount of time."