BIM for O+M: Inside the Corcoran School's high-tech restoration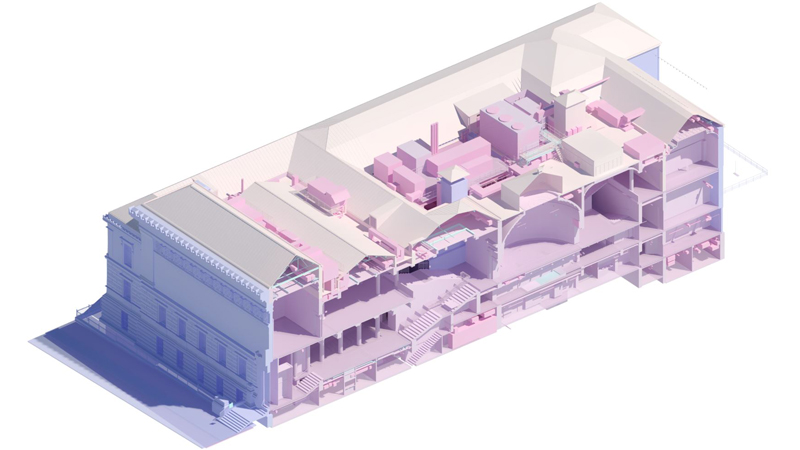 As the Corcoran School of the Arts & Design is transitioned into George Washington University's Columbian College of Arts and Sciences, the historic building is being restored and renovated into a 21st century teaching and museum space for fine arts and design programs. LEO A DALY is leading the renovation.
Andrew Graham, architect in our Washington, D.C, studio, and Doug Williams, our director of digital practice, were interviewed in Building Design + Construction magazine about the project.
They credit George Washington University with its sophisticated BIM execution plan. Learn how we're helping GWU get what it needs from technology: data for operations and maintenance of the facility going forward.