Hennepin County Medical Examiner's Office and the Historic Fort Snelling Revitalization Plank Museum & Visitors Center receive Best of B3 Recognitions from the State of Minnesota.
Amy Schaap, AIA, promoted to federal market sector leader
A seasoned and strategic project manager, Schaap now leads the federal market sector for LEO A DALY's Omaha design studio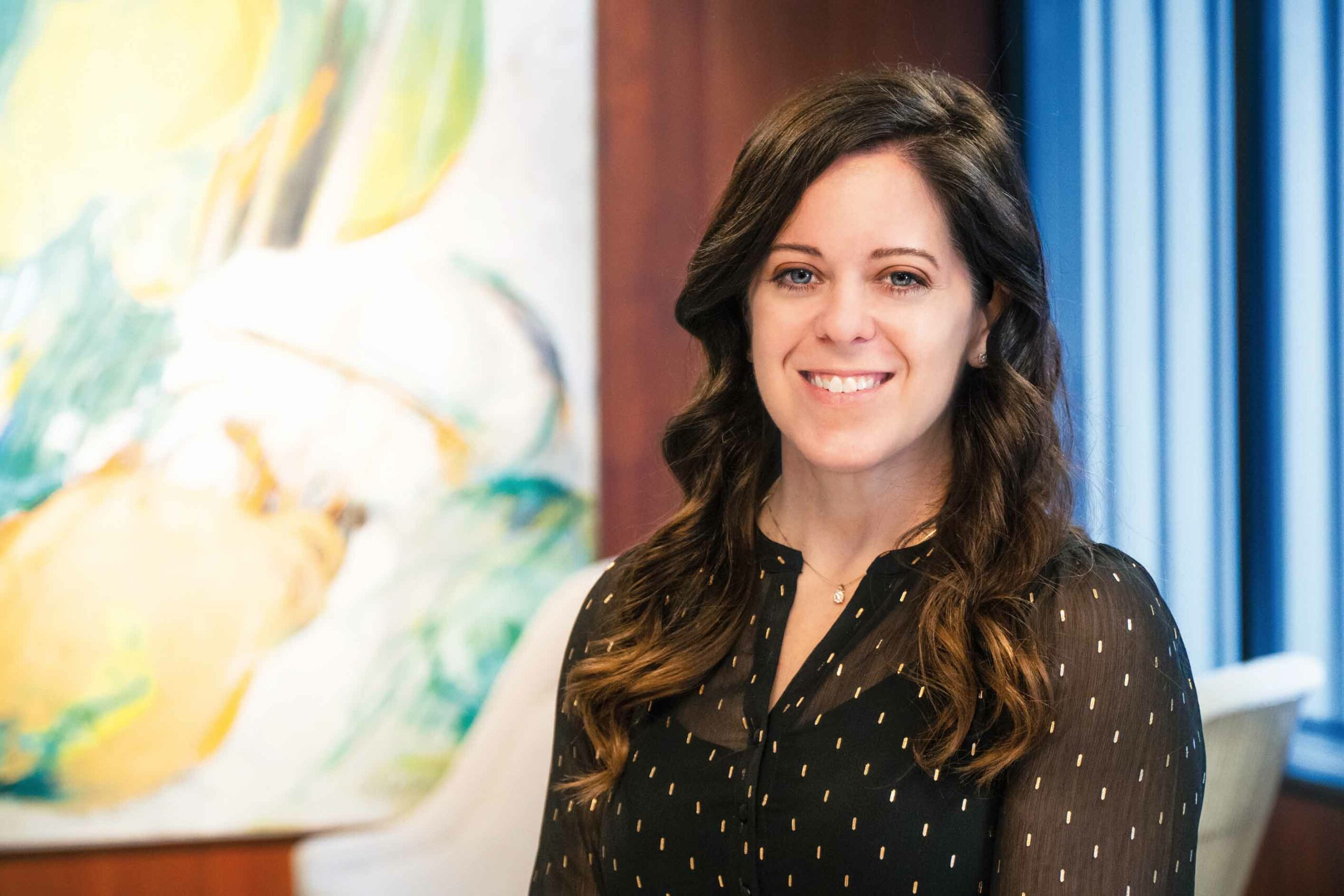 After 18 years of designing and managing federal projects around the world, Amy Schaap, AIA, NCARB, LEED AP BD+C, FHFI, has been promoted to the position of market sector leader – federal programs for LEO A DALY's Omaha design studio. She will help advance the firm's strategic market position in concert with firmwide initiatives led by Corporate Director of Federal Programs Mike Huffstetler. As a leader of the studio's federal market sector, she will function as a primary source of design expertise for federal clients and provide internal oversight of federal projects.
"I am thrilled about this opportunity to lead the federal market sector in Omaha," Schaap said. "We will continue to grow our market position by increasingly leveraging design expertise across the firm and curating the most qualified design teams for our federal clients."
Schaap draws on experience with the U.S. Department of Defense, Department of Homeland Security, Department of Veterans Affairs, General Services Administration and National Park Service, among others. She has developed deep design knowledge and is conversant in the design language for each agency. In her new role, Schaap will strategically position resources and curate design teams to match projects with the appropriate design expertise. She will also continue to serve as program/project manager for complex federal projects.
Her previous projects have spanned the globe, from Japan and the Middle East to New York and Wyoming. She recently led renovation design and medical planning for 110,000 SF of the Naval Medical Center in Portsmouth, Virginia. The project included a 19 operating-room renovation in one of the U.S. Navy's largest surgical hospitals. She brings expertise in evidence-based design, antiterrorism force-protection standards, federal design-build delivery and federal guiding principles for sustainability.
"Amy is a passionate strategist and has had boots on the ground at federal projects of all types and sizes," said Vice President and Omaha Managing Principal Chris Johnson. "We are very optimistic about our future in the federal market with Amy as market sector leader."