White paper: The new guest journey
How can hotels and resorts offer warmth, luxury and wellness in the COVID-19 era?
White paper summary
Hospitality is the art of curating guest emotion. Its foundation is trust, earned by brands and reinforced through design. The global pandemic has compromised this trust relationship, making travelers uneasy in public spaces and suspicious in private ones. It has challenged the traditional model of hospitality amenities and the sequence of events in the guest experience.
In this white paper, we reimagine the guest journey from beginning to end, exploring strategies for maximizing health and wellness without sacrificing the warmth and luxury guests have come to expect. As the hospitality industry struggles to cope with a historic downturn resulting from the COVID-19 pandemic, hoteliers and designers are considering how they can create new properties and reimagine existing ones to support the safety and well-being of guests. To contribute to this discourse, we convened a group of planners, architects, engineers and interior designers from our hospitality and healthcare design studios to study the guest journey and envision solutions.
View or download the full white paper.
We also developed a list of design considerations to help owners, developers and operators make design decisions to benefit the health, safety and wellness of their guests as they reopen.
About the authors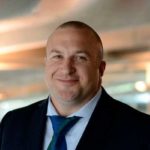 Ryan D. Martin, AIA, NCARB, Fitwel Ambassador, is the lead designer for LEO A DALY's hospitality architecture practice. He has extensive experience designing hospitality spaces, including boutique hotels, luxury resorts, urban business hotels and major mixed-use developments. He understands the process behind development of a select service prototype as well as creation of a destination hotel and spa experience. Ryan's comprehensive approach to design emphasizes both aesthetics and operational functionality to create a memorable guest experience.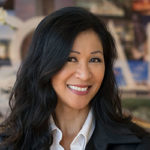 Pamela D. Goff, Associate AIA, CID, LEED AP BD+C, is a talented designer with more than 20 years of experience. She has contributed to all aspects of the design process across a variety of market sectors, with specific focus on healthcare and hospitality environments. Pam brings her passion for architecture, interiors and sustainability to each project and has contributed to successful collaborations with diverse clients and design teams. She is dedicated to creating innovative design solutions that match each client's needs and expectations.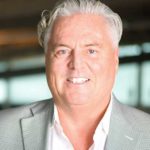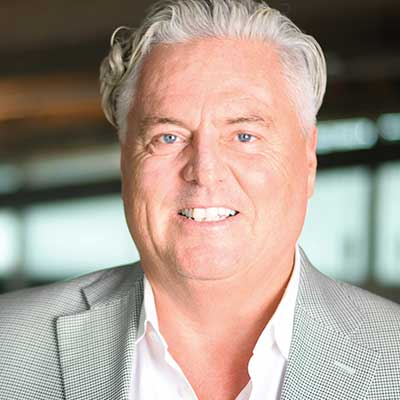 A hospitality-industry veteran, Mark Pratt, AIA, leads strategy and business development for LEO A DALY's hospitality market. He has devoted a 34-year career to working with developers, hoteliers and municipalities to envision and realize hospitality projects that meet and exceed their business and placemaking goals. His expertise is comprehensive, covering all phases of planning, design and construction across the spectrum of hospitality, including luxury, full-service, boutique, resort and convention center hotels.