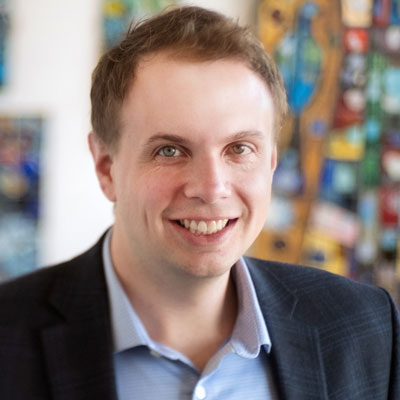 Expertise
Structural engineering
Embodied carbon
Jake has performed structural analysis, design, coordination, and specification writing for both buildings and facilities with a special emphasis in the healthcare market sector. He has experience in both manual and computerized structural analysis; steel-framed, reinforced masonry, timber, reinforced concrete design, shallow and deep foundation systems; and other structural components and appurtenances.
Jake is a firm subject matter expert in embodied carbon and leads the efforts associated with our SE 2050 pledge. He serves on the LEO A DALY Greenworks team, focusing on sustainability initiatives within the built environment.
He's actively involved in various community engagement activities such as Leadership Sarpy, a nine-month program sponsored by the Sarpy County Chamber of Commerce that identifies, trains, and connects future business leaders with the community, and has led the Omaha studio's Young Professionals group.