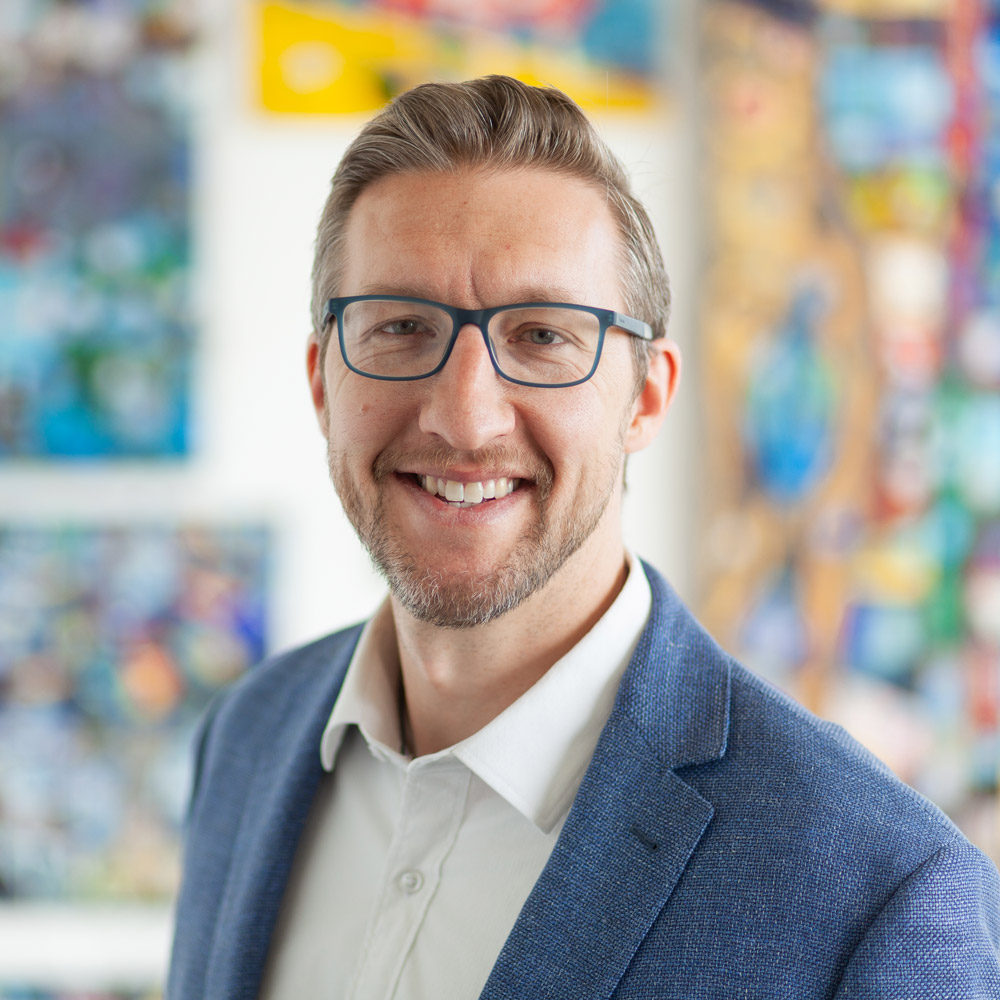 Ryan B. Curtis
PE, EDAC, LEED AP
Senior Associate
Senior Engineer, Structural
Expertise
Structural engineering
Ryan's technical expertise, experience, interest in sustainable design and his penchant for collaboration make him a welcome addition to project teams and well-respected by clients. He works hand-in-hand with contractors, architects, end users and other engineers to design holistic structural systems that harmonize with architecture and efficiently fit within construction phasing.
Ryan has performed structural analysis, design, coordination and specification writing for both low- and high-rise buildings and facilities. He has experience in both manual and computerized structural analysis; steel-framed, reinforced masonry, timber, reinforced concrete design, shallow and deep foundation systems.
In addition to performing celebrated and award-winning design work such as the Omaha VA Ambulatory Care Center, Ryan stays active in the industry locally and nationally. In 2019, he was appointed to the Architectural Industry Advisory Committee (AEIAC) at the University of Nebraska. His thought leadership has been featured in Modern Steel Construction and Structure Magazine. He is a frequent presenter to both engineering students and working design professionals.
Outside of work, you can find Ryan running long distances, raising five children, capturing landscape and urban photography, writing and playing music, drinking India Pale Ales and performing native Midwest prairie restoration projects. He and his tri-athlete wife, Lisa, are also very active with their church.