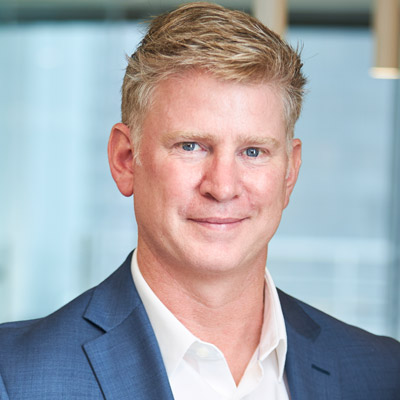 Paul H. Coleman
Vice President
Managing Principal
Expertise
Studio leadership

As managing principal, Paul leads the Los Angeles design studio in strategy, business development, talent management, project delivery and design excellence. He directs an exceptional group of design professionals practicing in a wide variety of building typologies.
Paul is an active and visible leader in the Southern California design community, with over 25 years of architecture and construction experience. An alternative delivery specialist, he is passionate about building and leading high-performance design teams.
With a deep commitment to client service. Paul has direct experience leading an integrated design practice in a regional climate. His goal is to leverage the size and creative firepower at LEO A DALY to grow the Los Angeles studio, increase its visibility and contribute to the design dialogue that is so relevant in the global design hotspot of L.A.