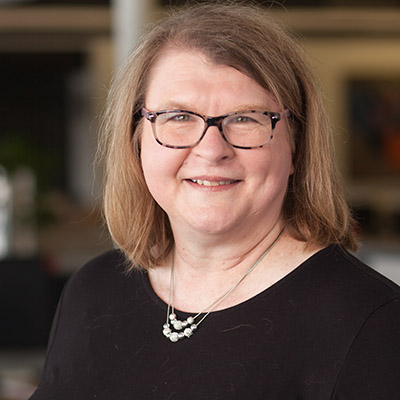 Denise L. Allacher
PE, CBCP, LEED AP, WELL AP
Senior Associate
Commissioning Practice Lead
Expertise
Commissioning
Retro commissioning
Denise leads our commissioning services team and brings to clients the full scope of knowledge requisite to the effective commissioning and retro-commissioning of all types of buildings. A mechanical engineer by background, she helps identify strategies to enhance the sustainability of all building subsystems, and thereby reduce the operating and maintenance cost of ownership.
Denise has designed innovative solutions for clients for 25 years. In 2018, she co-authored the "Sustainability Sweet Spot" published in Medical Construction and Design. She is a graduate of the Greater Omaha Chamber of Commerce's Leadership Omaha Class 38, and the University of Nebraska Omaha has recognized her as Architectural Engineering Industry Mentor of the Year.
Past president of the Nebraska chapters of the American Society of Heating, Refrigerating and Air-Conditioning Engineers (ASHRAE) and the American Society of Plumbing Engineers (ASPE), Denise's community leadership continues after work as well. She volunteers much of her free time to better the lives of Nebraska foster children, and she serves on boards designed to improve the foster-care system.