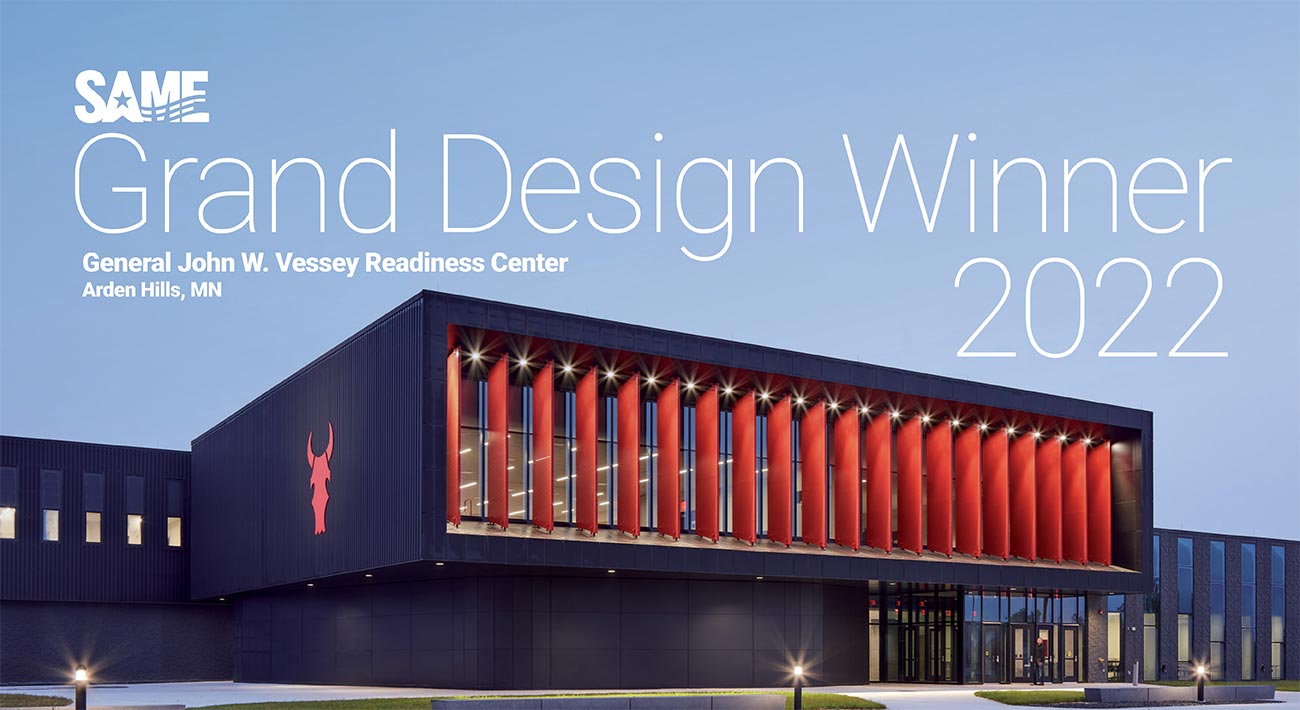 Reliable. Relevant. Proven.
Government facilities are emblems of our national character. They should inspire pride and confidence while being judicious with resources and oriented toward the future. In over 70 years of service to the US government, we have designed across a wide range of project types, gaining expertise in the standards and procedures of federal agencies. As a full-service architecture, engineering, and planning firm, we offer a complete solution with minimized risk. Our multi-disciplinary design teams are coordinated to deliver projects that meet security, energy, and cost goals while remaining adaptable over the long term.
Our credo is simple: Use less and deliver more.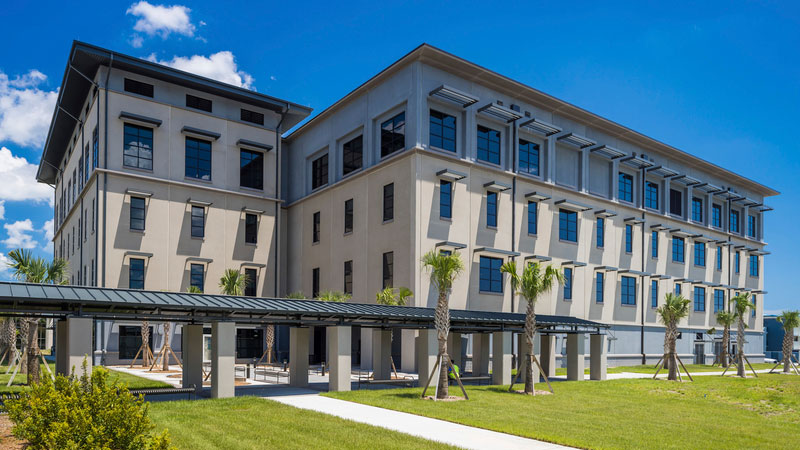 Hear the design story behind the ENR Project of the Year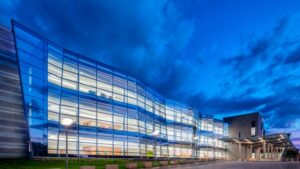 LEO A DALY receives top, national award for design & construction from Engineering News-Record for Omaha VA Ambulatory Care Center ...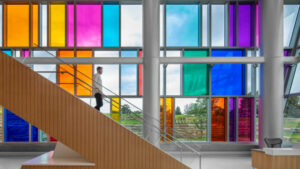 AIA Nebraska recognizes the Omaha VA Ambulatory Care Center with an Architecture Citation Award ...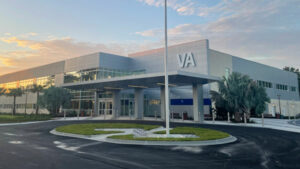 LEO A DALY commemorates its impactful journey in designing state-of-the-art mental health facilities for veterans from coast-to-coast ...
Connect with a specialist