White paper: Catalytic typologies
Rethinking latent urban and suburban spaces for post-pandemic recovery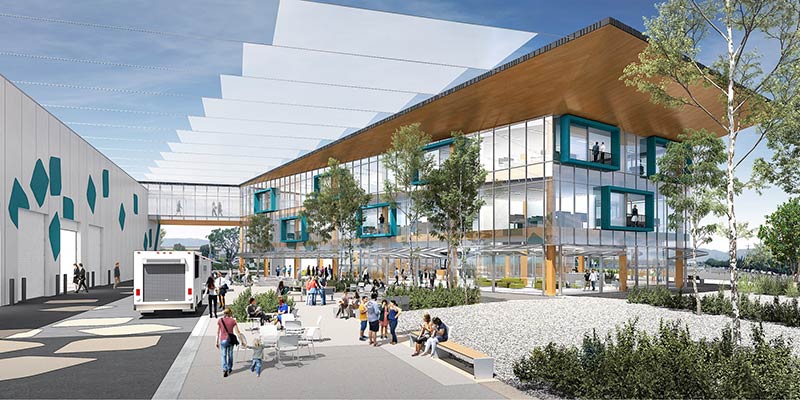 COVID-19 has had widespread impacts on the commercial real estate industry, reducing cash flow and slowing new investment in hotel, retail, office, co-working and co-living. As the pandemic continues, large cities have seen a collapse in the activities that make urban life economically and socially vibrant. While the magnitude of the pandemic's long-term effects on cities remain to be seen, it is clear the way urban dwellers live, work, buy, sell, socialize and travel will be altered for many years to come.
This white paper by Global Design Principal Irena Savakova and Design Director Daniel Yudchitz examines latent urban and suburban spaces in search of opportunities to catalyze economic recovery. Under the umbrella of "catalytic typologies," we present a mix of concept studies that apply wellness-focused planning and architecture strategies to add value and vibrancy.
About the authors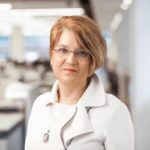 Irena G. Savakova, RIBA, LEED AP BD+C, is an award-winning architectural designer with 25 years of experience developing projects for federal, commercial and educational facilities in the U.S. and internationally. She enjoys an industry-wide reputation for her creativity, passion and knowledge in managing complex core and shell developments, interiors and space-planning projects. Irena began her design career in Bulgaria. In 1991, she graduated with a Master of Architecture degree and began practicing in the European Union, where she is licensed as a registered architect. In 1995, she earned a Master of Architecture degree from the University of Maryland at College Park.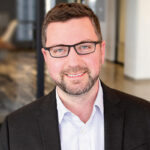 Daniel Yudchitz, AIA, NCARB, LEED AP, grew up as the son of an architect, which undoubtedly instilled a passion to create and explore the built environment in Daniel. He believes architecture is about allocating resources strategically to achieve maximum impact, which requires meaningful architectural expression within constraints of time and money. The challenge is in the discovery of opportunities for design impact that transcend those limitations. Daniel focuses on creating strategies for aspirational design expressions to reinforce the client's mission and enhance building functionality in a sustainable, economical and impactful manner.