Education Village will transform teacher training at Winona State University
LEO A DALY's design for Winona State University's Education Village will transform three former school buildings into a mini-campus for teacher education. Joe Bower, AIA, education leader for LEO A DALY's Minneapolis office, discussed the design with College Planning & Management.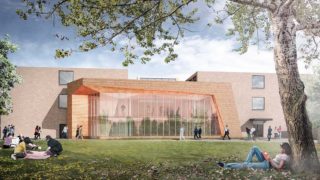 Excerpted from the article:
By transforming three former school buildings into one state-of-the-art mini-campus for teacher training, LEO A DALY plans to create a full spectrum of learning environments for Winona State University (WSU) in Winona, MN. Fully 20 percent of WSU students are education majors, making this project central to the future of the campus.
There will be a fully historic classroom, complete with blackboards and chalk; to the most advanced, technology-enabled active-learning classrooms, STEM labs, maker spaces, and special-education classrooms.
"The buildings act as pedagogical instruments themselves, in the way that teachers are being formed within their walls;' says Joe Bower, AIA, senior architect, LEO A DALY, Minneapolis.
The technology and furniture work in concert to enable active group learning as well as facilitate distance learning.
Retractable partitions divide the two STEM classrooms and single maker space, allow­ing them to transform into one larger space to host group activities and events.
Winona State is already a "laptop campus" where each student is provided with the technology. Education Village builds on that investment by employing a greater use of digital, interactive displays. The goal is allowing faster and clearer sharing of ideas and empowering students to "a greater sense of ownership of their learning," says Bower. It will also encourage them to work as a group and bring each other along.
Bower predicts that Education Village will change the instructional model as teaching methods trend from didactic to active learning. School administrators agree. "Faculty members will become 'facilitators of learning' more than 'speakers imparting knowledge,"' according to Dr. Tarrell Port­man, dean of the College of Education.
Read more: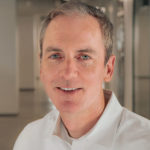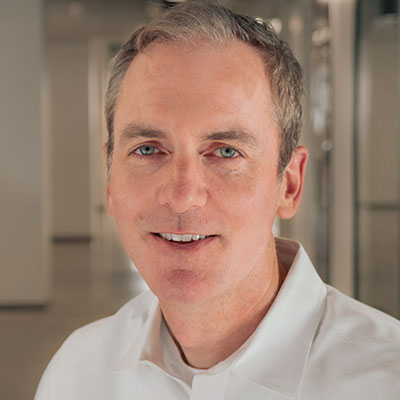 About the author
Joe Bower is director of architecture in LEO A DALY's Minneapolis studio. "The buildings act as pedagogical instruments themselves, in the way that teachers are being formed within their walls."