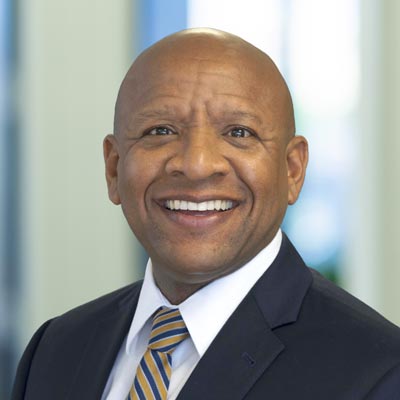 ​
Karl Baker brings extensive experience with more than 20 years of past projects, with senior living communities, government buildings, civic projects, airport facilities and overall renovations. His sense of detail and passion is brought to every project implementing strong design solutions, facilitating and coordinating the planning, programming, design and construction of projects.
Having participated in over a million square feet of design and development, Karl's experience in coordinating Senior Living details within the Dignity Driven Design approach is unmatched. His attention to detail always incorporates the needs of the residents while maintaining a hospitality approach.
Strong organizational skills mean Karl's projects are well coordinated, technically correct and delivered on time. He utilizes a hands-on, detailed approach to providing quality projects with a focus on quality construction documents. His high standard of excellence helps clients reduce their risk, optimize their goals, and realize their project mission.