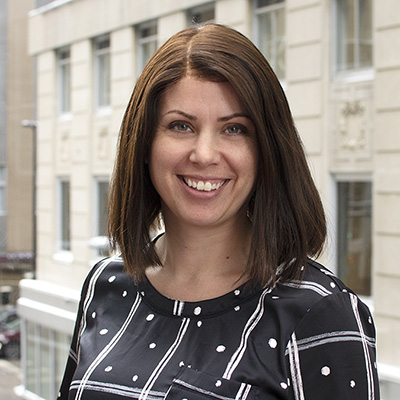 Melisa A. Rodriguez
PE, SET
Associate
Fire protection engineering
Expertise
Fire Protection
With a background in fire protection engineering systems, Melisa's experience in the renovation and upgrade of fire protection systems benefits our clients. She is passionate about and committed to protecting lives and property.
Melisa designs and specifies fire suppression and fire alarm system upgrades and total replacements. She knows that thorough investigation and coordination with other building systems is critical to project success.
In addition to systems design, Melisa also performs detailed code and life safety analyses, management of project budget and system installation and other crucial fire protection engineering consulting services.