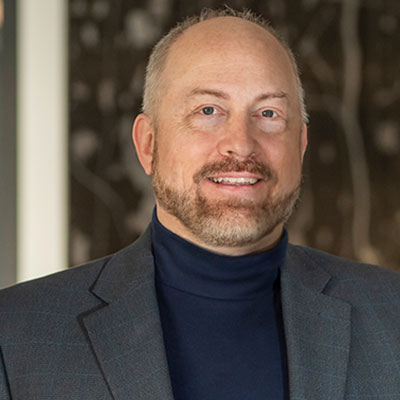 Expertise
Design technology
Steven Pliam is responsible for setting the firm's design technology strategy, as well as developing and leading the design technology team. He oversees development, use and deployment of technologies, such as computational design, parametric design, digital practice, reality capture, visualization, virtual/augmented reality, GIS and AI/machine learning.
Steven has been a trailblazer in design innovation throughout his 25-year career. He got his start at Frank O. Gehry & Associates, where he pioneered computational approaches to help realize buildable designs for some of the world's most inventive buildings, including the Guggenheim Museum in Bilbao, Spain; Disney Concert Hall in Los Angeles;, and the Experience Music Project in Seattle. He also helped establish Gehry's Department of Computational Design Research.
As his career progressed, Steven continued to build a reputation for revolutionary design technology. His custom software applications for architectural fabrication and the automation of design-to-material construction processes have enabled some of the world's most challenging building projects. From 2005 to 2007, he worked as a research scientist at the MIT Media Lab, where his work involved human-machine interfaces, animatronics, innovative form-finding methods and new digital design systems for architectural fabrication, visualization and design.