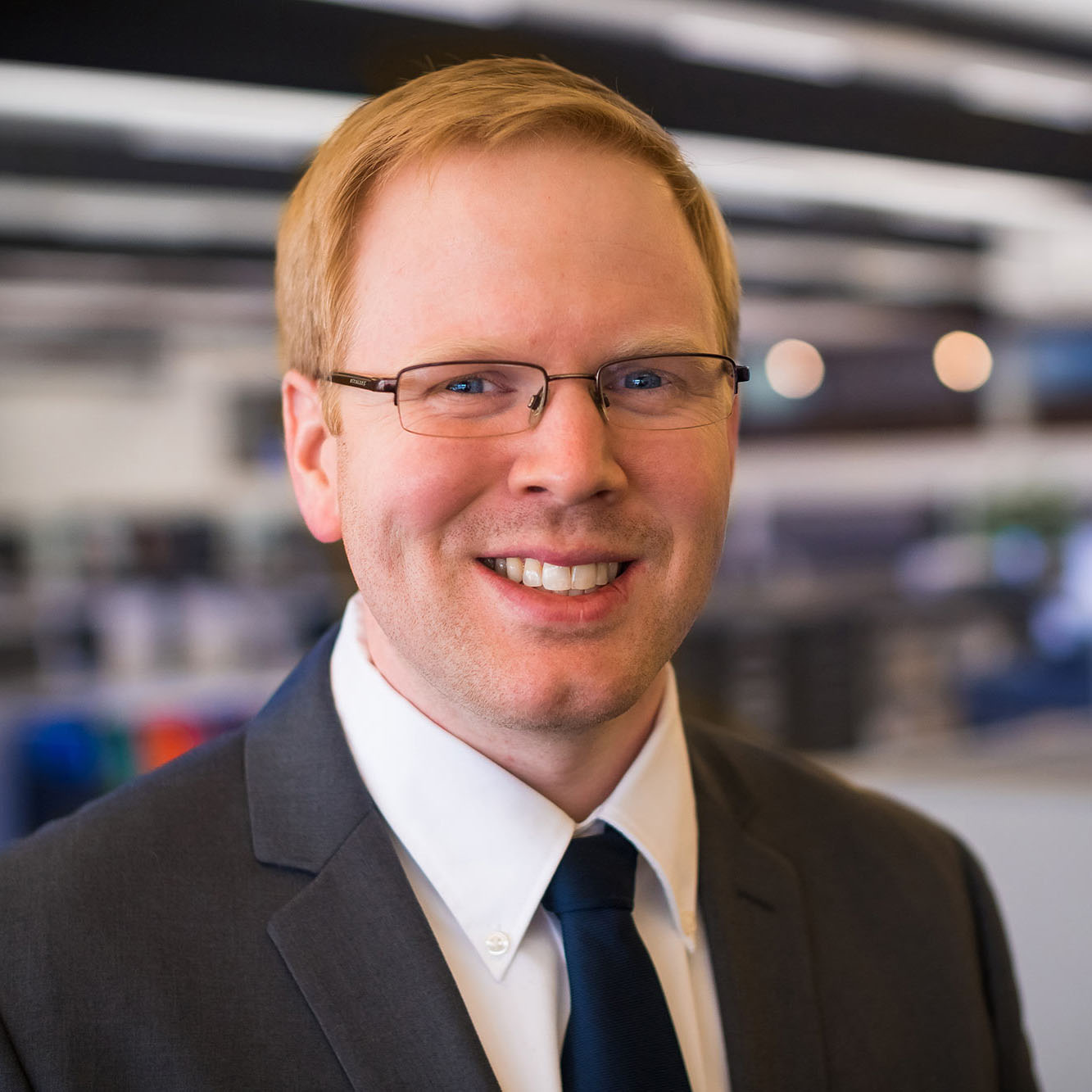 As a civil engineer, Jon McCarville, PE, brings extensive planning and design experience with site development and public infrastructure, including storm sewer and sanitary sewer, water main planning, roadway design and construction administration. He excels at collaborating with stakeholders to find creative, efficient design solutions and obtain funding, drawing on real-world experience and practical knowledge about grant opportunities and other funding options for public infrastructure. His public outreach efforts to keep stakeholders apprised of project progress has won accolades from clients.
Jon has served as civil design lead on projects related to transportation, airports, municipalities, buildings and resort settings. He has experience coordinating the efforts of multiple state and federal agencies and partnering with Nebraska Economic Development Corporation.
Jon is passionate about the power of infrastructure to transform communities and drive economic development. His leadership qualities earned him a place in the prestigious Leadership Sarpy class of 2020.
Outside of work, Jon stays busy raising three children and spending time outdoors. He once retraced on bicycle the entire Lewis & Clark expedition between St. Louis and Columbia, Oregon.