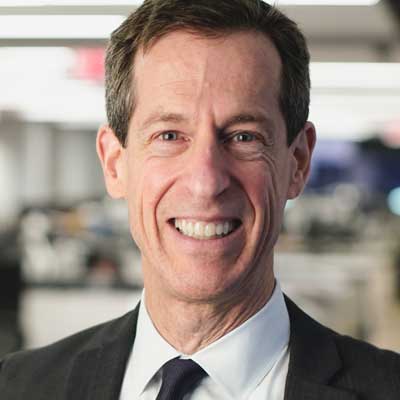 Bill Kline
FAIA, ACHA, EDAC, LEED AP, CAA
Vice President
Project Director - Institutional and Healthcare
Expertise
Studio leadership
Bill has more than 30 years of experience leading design and construction projects for government, cultural, healthcare and educational institutions worldwide. A design advocate with a combination of depth and diversity of experience, he has special interests in sustainability, evidence-based design and alternative delivery methods.
Bill is inspired by LEO A DALY's mission of transforming the human experience, and is driven to create architecture that is meaningful, environmentally responsible, functional and authentic to its place.
Prior to spending the past 25 years in various leadership roles with another architecture firm's Washington, DC, studio, Bill served as the assistant construction manager for the United States Holocaust Memorial Museum.