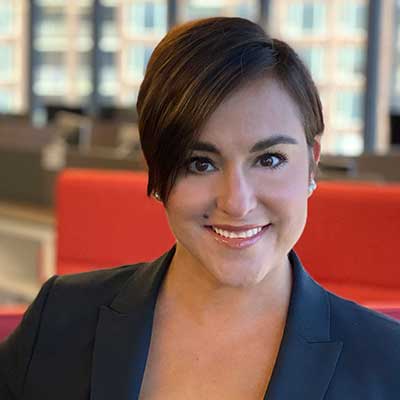 Barbara Crittenden
Director of Business Development
Expertise
Business development
Barbara is an asset to the growing Dallas studio as a Dallas-Fort Worth native with more than 24 years of client management, marketing strategy and integrated sales experience. She is skilled in developing and utilizing industry relationships to make client connections and will be focusing on the healthcare and hospitality market sectors.
Having never met a stranger, Barbara knows that the key to business is great relationships. She loves making personal connections so clients know she is more than a salesperson, but a trusted resource. Barbara is a team player who values collaboration and is proud to represent an evolving and storied brand.
Off the clock, Barbara enjoys family time with her fellow Aggie husband, Matthew, and her two teenagers. She enjoys keeping up with pop culture and entertainment – there isn't a movie she can't quote.