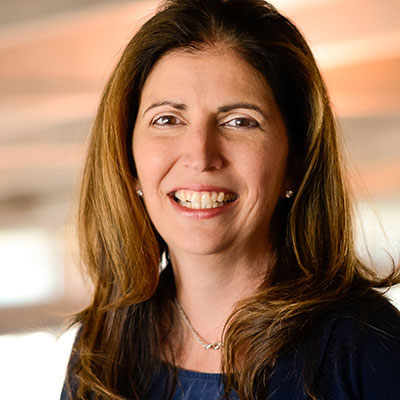 Tracey Bush
RID, LEED AP
Senior Associate
Director of Business Development
Expertise
Business development
Tracey has spent more than 20 years in design and business development for the global hospitality market. She believes that in the hospitality industry, it's always about people – the experience we can deliver to clients so they can best serve their guests.
Tracey combines design thinking with business strategy in her approach, and believes success is a result of strategy and persistence. She translates the languages of design and business to focus our team on the best return for our clients' investments.
Since joining LEO A DALY nine years ago, Tracey has developed countless industry relationships needed to bring a concept for a hotel to the finish line. Significant pursuits include the addition to the historic Hotel Del Coronado in San Diego and the Omaha Marriott Capital District.