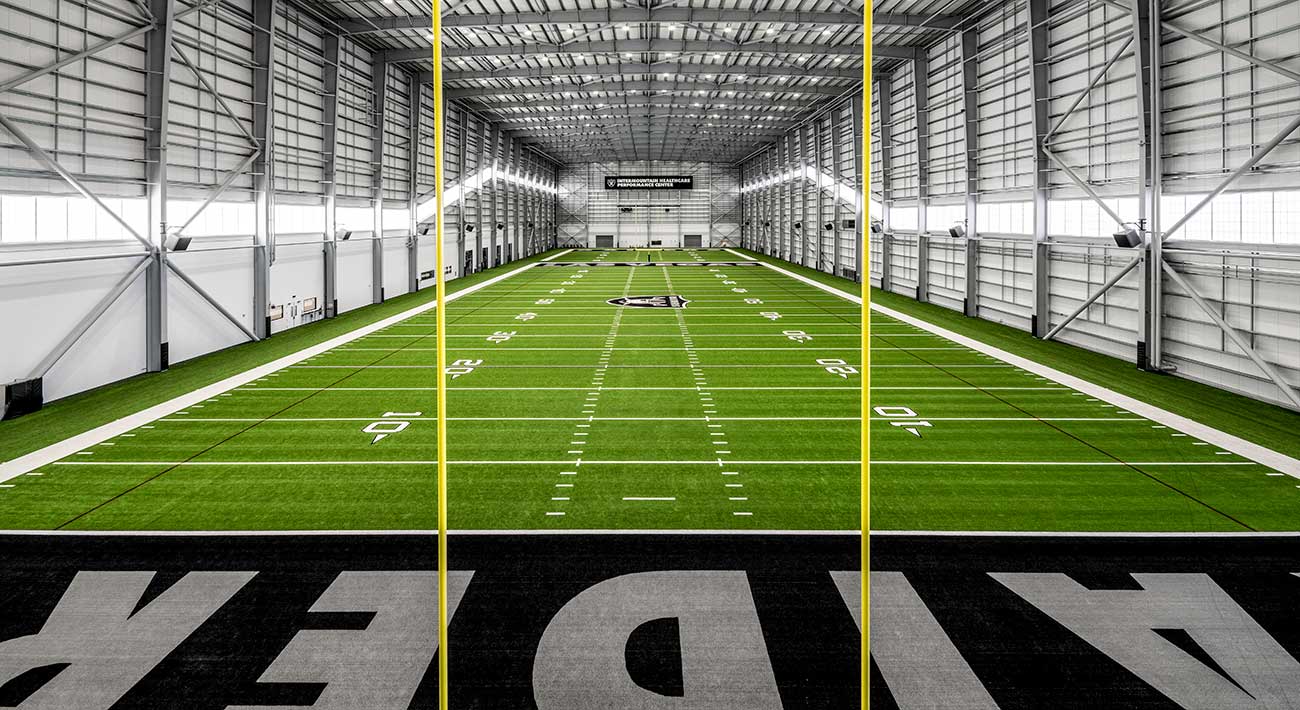 Sports, Venues and Religion
Spaces that move people.
Venues provide large groups a sense of unity, whether gathering to support a team, enjoy a concert or worship together. As experienced venue designers, we understand these unique and important spaces. Using a collaborative planning process, we work with clients to help form a cohesive vision, and deliver innovative solutions at every stage of planning and design.
Our comprehensive service teams excel in guiding clients through the complex process of funding, developing, planning, designing and engineering significant and highly visible venues projects. Together, we create venues that move people.
Connect with a specialist