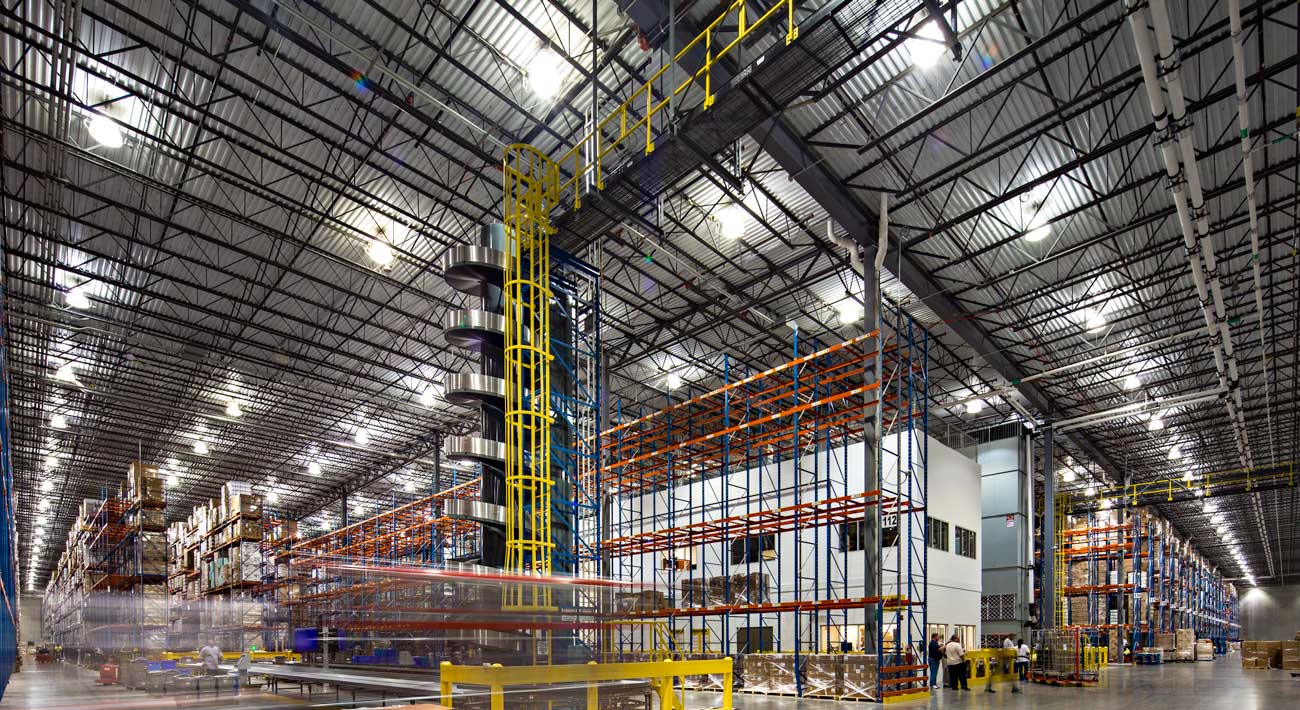 Food, Distribution & Manufacturing
Smart design. Big impact.
COVID-19 has put new stresses on the global supply chain. Creativity and speed are needed to meet the facility needs brought on by skyrocketing e-commerce demand, emergency infection control measures and shifting manufacturing needs. Planners and engineers will need to work quickly with owners, contractors and government organizations across the nation to retrofit and expand logistics capabilities.
For over 100 years, LEO A DALY has applied design thinking to solve the toughest challenges of our clients. Today, that means leveraging an international team of experts across design disciplines to keep logistics networks healthy.
Connect with a specialist