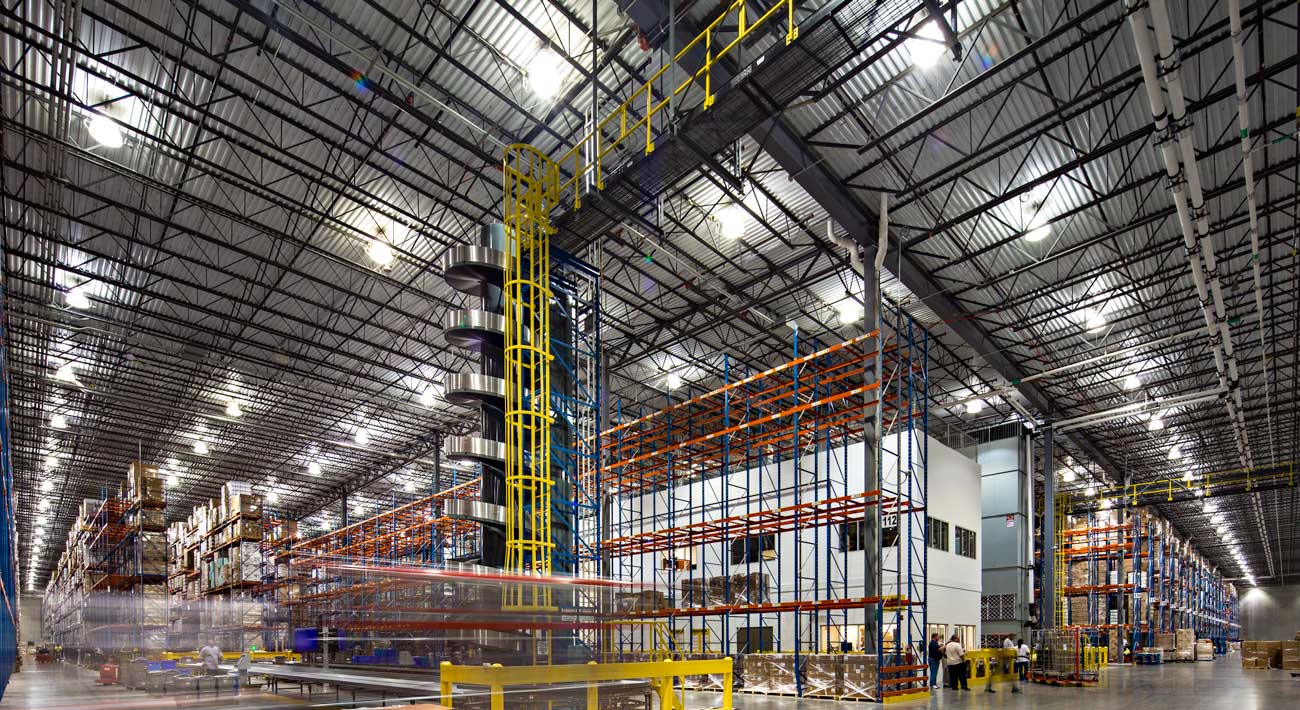 Food, Distribution & Manufacturing
Smart design. Big impact.
To compete in a global marketplace, manufacturers and distributors need a lean, value-engineered approach to every operation and a design team that understands efficiency, profitability and adaptability. Through close collaboration and analysis, our integrated teams use industry-tested tools and methodologies to optimize operations. Whether remodeling an existing space, updating for sustainability or planning and creating a brand new facility, we apply 55 years of industrial project experience to create right-sized solutions that are safe and operationally excellent.
Connect with a specialist