The Managing Principal of the Washington, D.C. studio is featured in the Women's History Month edition of WBJ's People on the Move.
Ignacio J. Reyes elevated to AIA Fellow
Fellowship, one of the highest honors the AIA can bestow, is awarded in recognition of significant contributions to architecture and society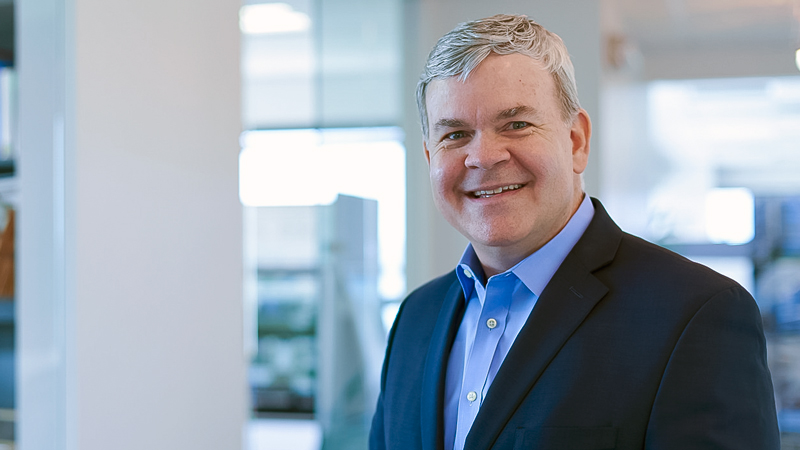 LEO A DALY is proud to announce that our Chief Development Officer Ignacio J. Reyes, FAIA, has been elevated to the American Institute of Architects' prestigious College of Fellows.   
Fellowship is one of the AIA's highest honors, awarded in recognition of a standard of excellence in the profession and significant contributions to architecture and society on a national level. Fewer than three percent of AIA members achieve this distinction.   
Ignacio is recognized as a Fellow for a career focused on building future leaders – creating communications and leadership training programs, designing advanced learning environments and helping architects nationwide strengthen their advocacy.  
Throughout his career, Ignacio has focused on education in all aspects. As a practice manager, he has helped build future leaders through the creation of training programs that have developed architects into leaders across the country. His design work for colleges and universities, which focuses on active learning, has advanced the practice of education, and resulted in greater academic success for non-traditional students. In his service work, he has advanced the practice of architectural advocacy, teaching communication strategies to help architects promote the profession and impact environmental legislation.  
In her endorsement letter for Ignacio's Fellowship application, Lourdes Solera, FAIA, said, "I have seen the impact that [Ignacio's] knowledge and passion for architecture has made to the profession…. The impact of better preparing our future architects will be felt nationwide for years to come."