University of Maryland's Thurgood Thomas Hall earns Global Architecture & Design Award.
Ellen Mitchell-Kozack shares her top 5 sustainability trends with Healthcare Design
Chief sustainabilty officer says passive survivabilty, resiliency and embodied carbon will help define the future of architecture for healthcare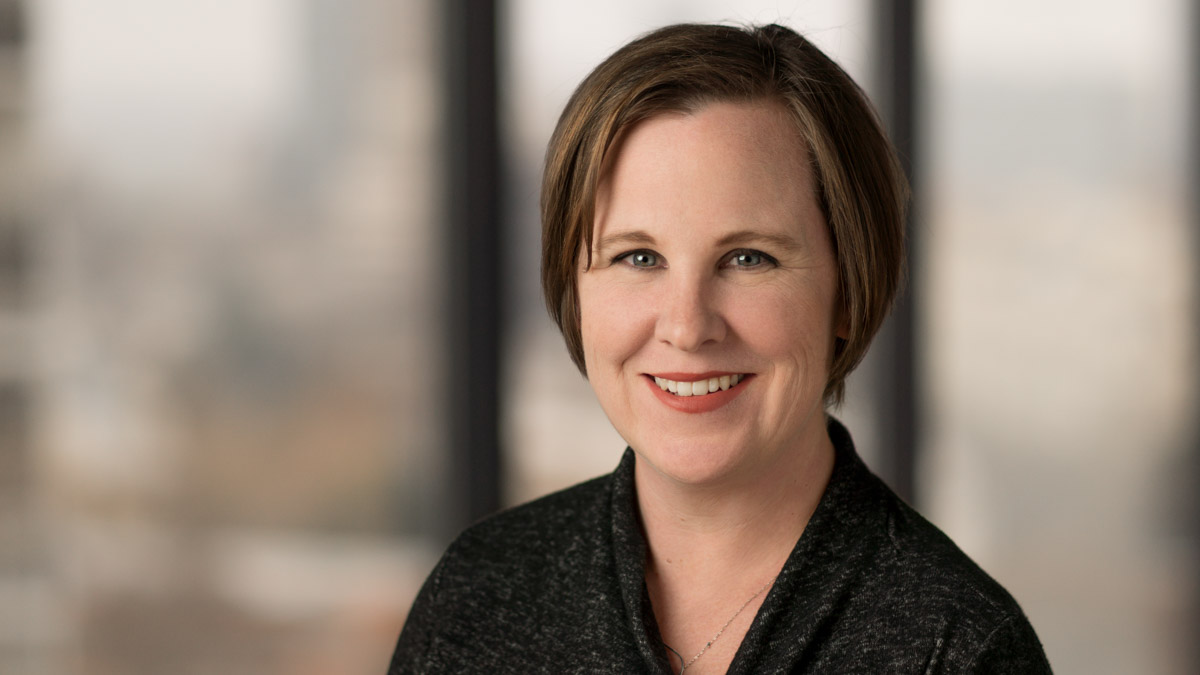 The following is excerpted from Healthcare Design magazine's "Take 5 with Ellen Mitchell-Kozack."
In this series, Healthcare Design asks leading healthcare design professionals, firms, and owners to tell us what's got their attention and share some ideas on the subject.
Ellen Mitchell Kozack is vice president, chief sustainability officer, with LEO A DALY (Dallas).
Here, she shares her thoughts on the importance of designing buildings to anticipate disaster scenarios, the rise of all-electric buildings, and why smarter material choices can help reduce a building's embodied carbon and improve indoor air quality.
Passive survivability
Defined as the ability to maintain livable conditions in the event of lost power, passive survivability strategies include aligning fenestration to promote cross ventilation, optimizing daylight in regularly occupied areas and even (gasp) operable windows. Because hospitals are critical facilities, thinking through how building occupants would function in the event of a long-term power failure is a worthwhile design exercise. We heard horror stories during Hurricane Katrina about how employees in a New Orleans hospital were forced to throw furniture through windows in order to get fresh air and combat the 100+ degree sweltering facility.
Resiliency
A resilient building is one that can reasonably anticipate which disaster scenarios might affect them (floods, hurricanes, earthquakes, epidemics) and design accordingly. If flooding is possible, for example, locating the mechanical equipment on a higher floor and taking critical function spaces off of the ground level makes sense. The Rockefeller Foundation estimates that it costs 50 percent more to rebuild in the wake of a disaster than to build in a way that can withstand the shock in the first place.
Read the whole article on Healthcare Design.